Hong Kong Adventist Hospital
As part of the Adventist Health global network, Hong Kong Adventist Hospital (HKAH) is committed to providing comprehensive healthcare to patients in Hong Kong, China, and the Asia Pacific region. Additionally, HKAH offers tailor-made health assessment programs for corporations seeking to improve the health and wellbeing of their employees.
‍
Over the years, HKAH has been recognized for its excellence via accreditations from the Australian Council on Healthcare Standards (ACHS) and the Joint Commission International (JCI). Also, HKAH was the first hospital in Hong Kong to receive certification by the International Network of Health Promoting Hospitals (HPH), as well as the first private hospital laboratory in Hong Kong to receive accreditation under the Hong Kong Laboratory Accreditation Scheme (HOKLAS).
Hong Kong Adventist Hospital – Stubbs Road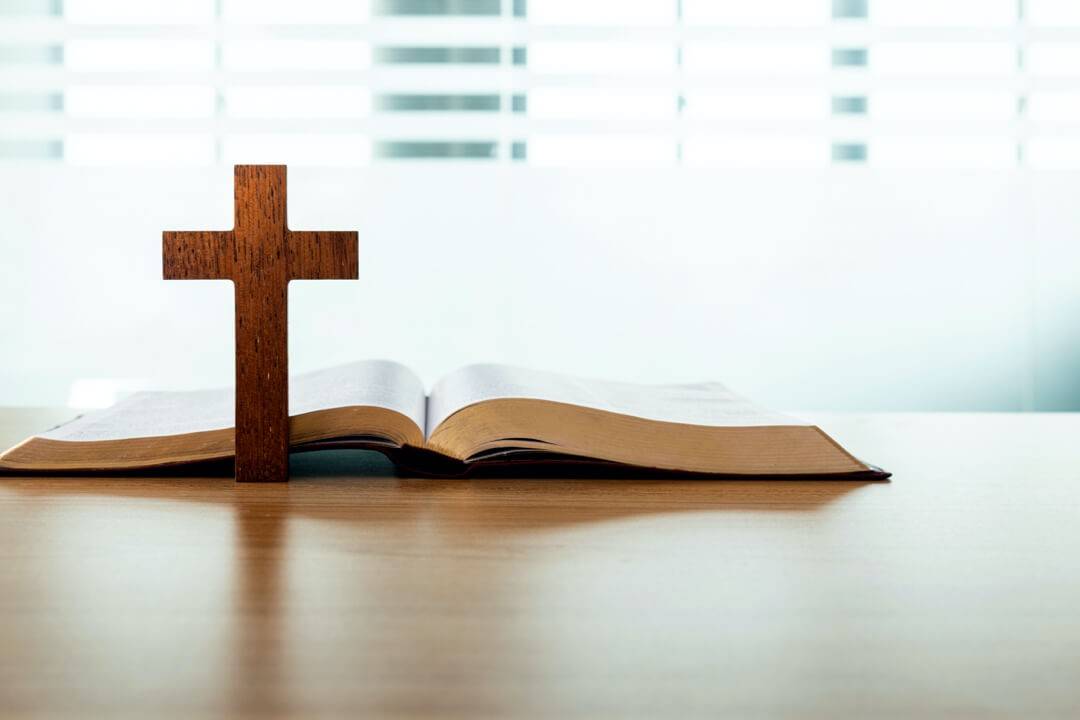 Blessed with Christian faith, this private hospital has been providing high quality healthcare to the local community, expatriates in Hong Kong and overseas patients who demand a higher standard of medical care.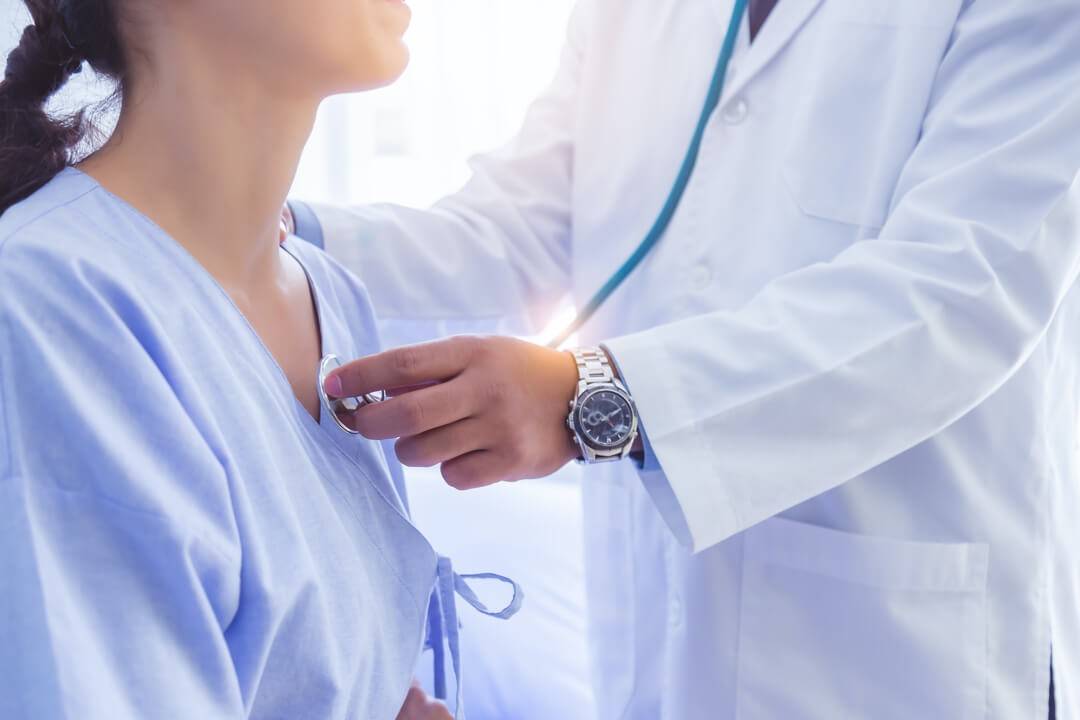 Thanks to its state-of-the-art equipment and highly-skilled staff, the Hong Kong Adventist Hospital – Stubbs Road offers all the advantages of a high-tech medical center where physicians and healthcare personnel provide patients with attentive care in a safe and comfortable environment.
‍
Currently, HKAH-SR's Heart Center offers 24-hour services for cardiac catheterization and interventional procedures. Further, our modern operation theaters, with cutting-edge equipment such as the da Vinci System, is capable of carrying out a variety of minimally invasive and/or complex surgery, be it Obstetrics and gynecology, orthopedics, urology or spine surgery. Next, the Hong Kong Adventist Oncology Center offers comprehensive treatment for cancer patients through customized plans and state-of-the-art technologies such as TomoTherapy.

In 2010, the hospital was awarded the accreditation certificate by the Australian Council on Healthcare Standards (ACHS). In 2014, the hospital received the accreditation for the second time from the ACHS.
‍
In addition, the hospital has also received full accreditation from the Trent Accreditation Board every year since 2000.