Insurance & Direct Billing
Insurance & Direct Billing
Insurance & Direct Billing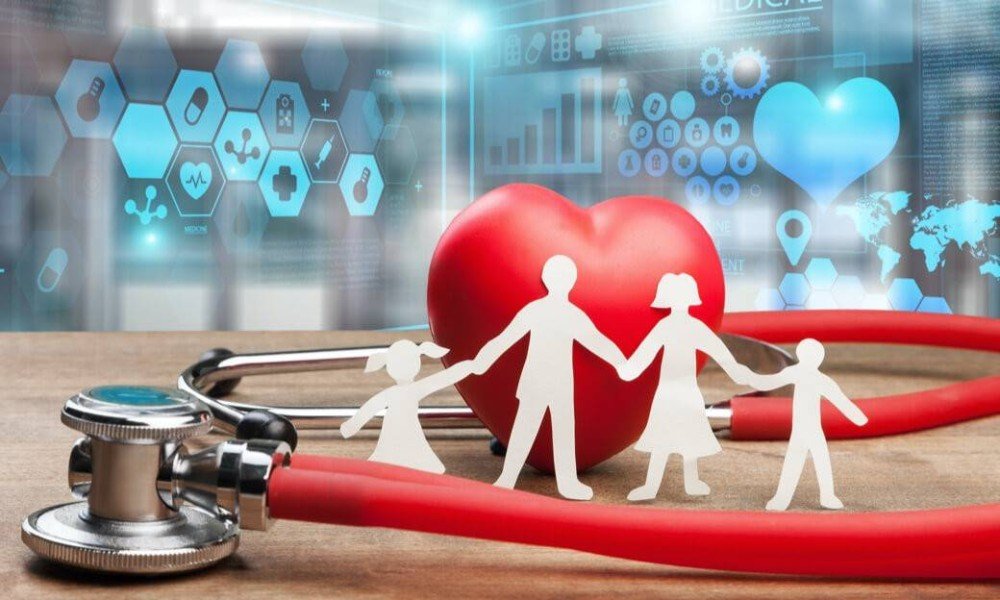 For your convenience, Hong Kong Adventist Hospital – Stubbs Road (HKAH – SR), in partnership with a majority of local and international insurance carriers as well as third party administrators, is able to offer a direct billing service to our patients. However, it may still be necessary for you to cover the co-payment upon checkout. We are continually working to expand the list of insurance carriers with whom we have a direct billing agreement. Please note that below is NOT a comprehensive list.
‍
Since each insurance company and policy differs, we recommend that you familiarize yourself fully with the policy and benefits available to you, or contact the insurance company directly to enquire for details, PRIOR to your appointment or admission.
‍
Should you have any questions or need any help regarding insurance claims, please do not hesitate to contact our staff on either of the following telephone numbers or emails: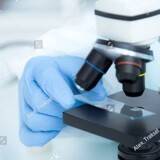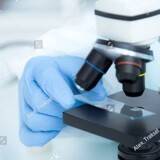 HKAH – SR reserves the right to accept an issuance card or documentation as method of payment at our own discretion.
Please check with your insurance company regarding the direct billing arrangement.
Insurance Company and Direct Billing Partner
Insurance Company and Direct Billing Partner