Intensive Care Unit and Special Care Unit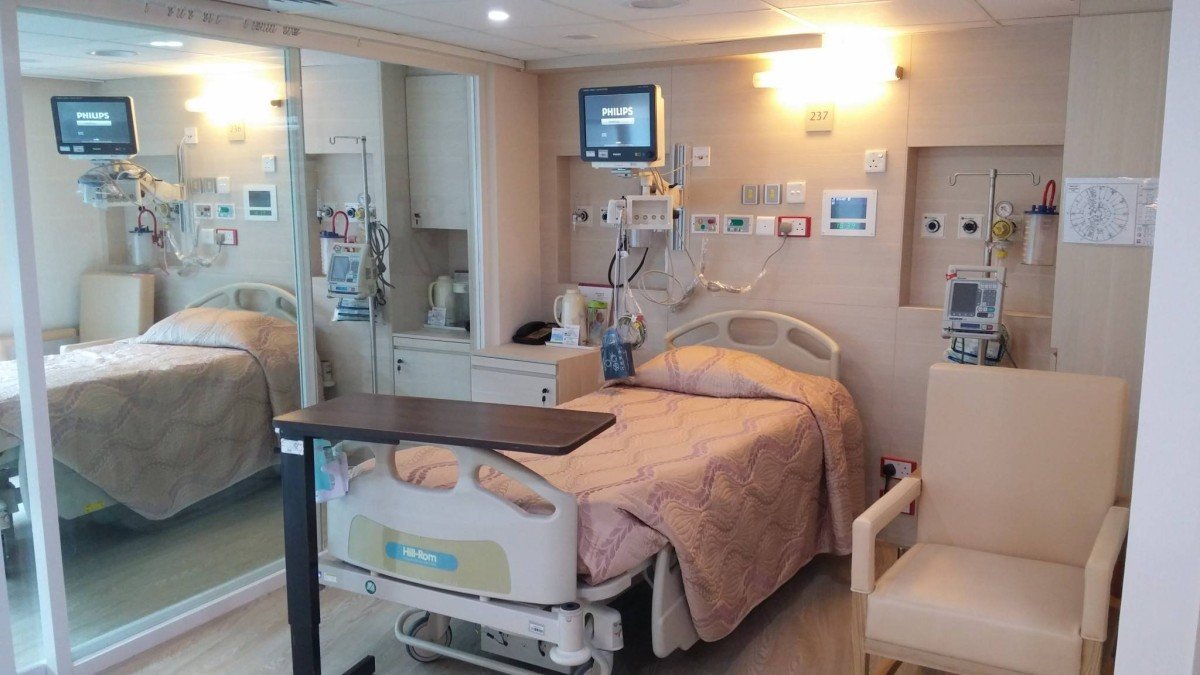 Intensive Care Unit and Special Care Unit
The Intensive Care Unit (ICU) was established in the 1980s while the Special Care Unit (SCU) opened its doors in the 2010s. Our ICU is considered one of the best among all private hospitals in Hong Kong.
The Units are managed by intensivists and specialists and supported by advanced equipment such as ventilators and telemetry. We are one of only a few private hospitals in Hong Kong equipped with ECMO (extracorporeal membrane oxygenation) machines.
Patients are cared for by a team of experienced nurses who are well-trained in intensive care medicine and work closely with physicians to provide comprehensive care to patients and their families.
Highlights
Intensive care medicine specialists: we are one of the few private hospitals in Hong Kong that provides intensive care medicine services. Our intensivists have all received advanced training and have a thorough understanding of critical illness and the limits of vital organ support.
Support for complicated and advanced procedures: we support complex procedures such as open heart surgery, transcatheter aortic valve implantation (TAVI), and other ultra-major surgeries. We are also the only private ICU that supports pediatric open heart surgery.
Specialized medical equipment: our ICU is equipped with ventilators and telemetry systems, and is one of the few in Hong Kong with ECMO machines. We also provide hemodialysis services.
Patient privacy: our ICU features all single rooms for optimum privacy.