Neurosurgery is a surgical subspecialty concerned with the prevention, diagnosis and treatment of diseases affecting the nervous system. Conditions that commonly require neurosurgical attention include brain tumours, head trauma, hydrocephalus, cerebrovascular diseases (e.g., stroke), and functional disorders (e.g., epilepsy, Parkinsonism). The hospital gathers neurosurgery and clinical oncology specialist doctors, a team of experienced diagnostic and therapeutic radiographers, specialty nurses and a multidisciplinary team of experts to provide a comprehensive, integrated and efficient programme with wellness and rehabilitation therapy. We aim to provide a one-stop integrated service and comprehensive specialised care to brain tumor patients who require urgent care.
Highlights of Neurosurgery
Highlights of Neurosurgery
We are Hong Kong's first one-stop interdisciplinary servicing center for brain tumors, namely Hong Kong Adventist Brain Center. The most suitable treatment strategy will be chosen for the patient, with both neurosurgeon and oncologist available at the first consultation. Staff will help to arrange other required services on behalf of the patient; minimizing time and energy spent, and fully-utilizing the optimal treatment period.
One-stop interdisciplinary treatment
Same day consultations at the earliest
Same day diagnostic imaging at the earliest
Diagnosis & treatment combined service
We offer excellent minimally invasive and traditional surgical, medical and radiotherapy treatments for brain tumors (including but not limited to benign and malignant tumours, such as glioma, meningioma, neurilemomma, pituitary tumor, pineal tumour and metastatic tumours etc), and other neurological illnesses.
Surgical Equipment
The center's operating rooms are well-equipped with advanced and well-tuned devices: such as HD microscopes, stereotaxy neuro-navigation, minimally-invasive brain endoscopes, and the only hybrid catheterization and intervention operating room in Hong Kong; all of the above to conduct intervention treatment, minimally-invasive neurosurgeries and complex brain surgeries.

Diagnostic Imaging
The center contains a full set of imaging apparatus, which includes:
Computed Tomography (CT) Scan
3T Magnetic Resonance Imaging (MRI)
Positron Emission Tomography-Computed Tomography (PET-CT)
Ultrasound
At the earliest we can arrange patients to undergo CT Scan, 3T MRI, ultrasound and other imaging assessments on the same day, while PET-CT imaging can be arranged the next day.
Radiation Therapy
In terms of radiation therapy we have the highly accurate Tomotherapy, and LINAC available.
Drugs and Other New Technology
We provide the full range of drugs designed for brain tumor treatment. The latest Chemotherapy, Target Therapy and Immunotherapy drugs are available, and Tumor Treating Fields (TTF) and other supporting treatments will also be provided.
Neurosurgeons Clinical
Oncologists Diagnostic and therapeutic radiographers
Specialty nurses
Lifestyle Management Center
Physiotherapists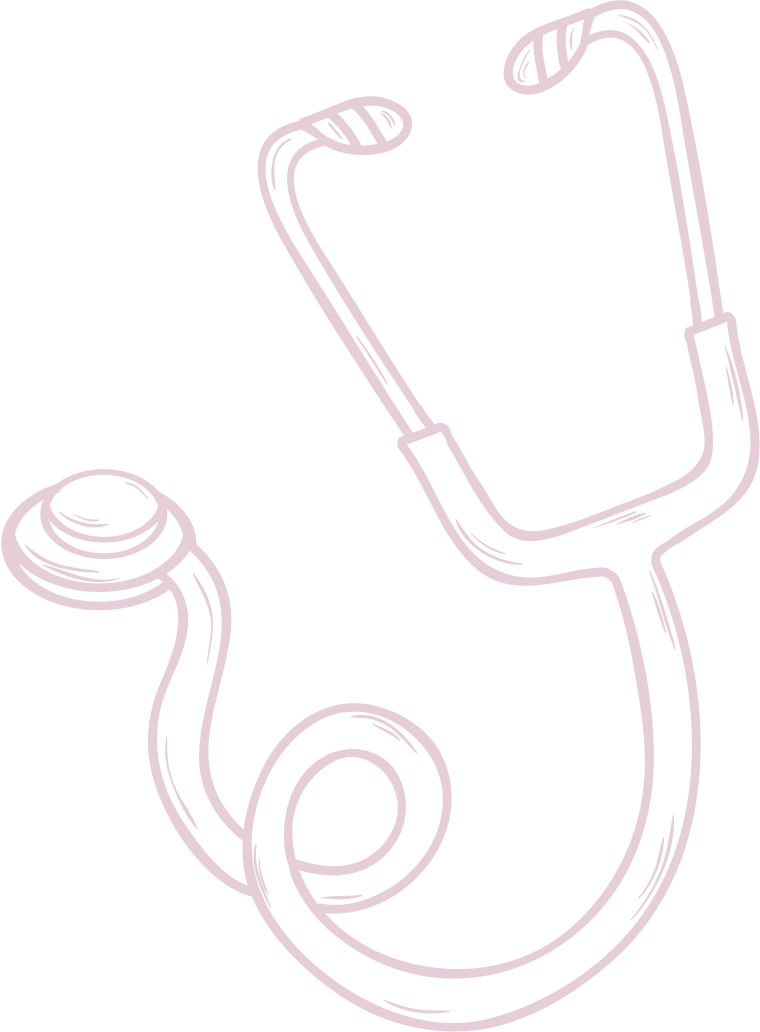 24-Hour Urgent Care Service Urgent Care Consultation Fee $1,000
Beginning October 1, 2021, for all special clinic bookings, the Hospital will charge the patients a "facility fee" of HK$500 per 30 minutes session for regular consultation and a HK$1,500 "facility charge – procedure" for consultation / treatment requiring special equipment.
Specialties & Services

專科及服務

Consultation Fee (HK$)

診症收費 (港幣)

General Practice / Family Medicine

全科 / 家庭醫學

450

Cardio-Thoracic Surgery

心臟外科

1,200 -- 1,500

Cardiology

心臟科

1,200 – 1,500

Clinical Oncology

臨床腫瘤科

800 – 2,000

Dermatology & Venereology

皮膚科

2,000

Emergency Medicine / Intensive Care

急症科 / 危重病學

800 – 1,000

Endocrinology, Diabetes & Metabolism

內分泌及糖尿科

1,200 – 2,000

Gastroenterology & Hepatology

腸胃肝臟科

1,000 – 1,500

General Surgery

General Surgery / Hemorrhoid

General Surgery / Liver

General Surgery / Minimally Intensive

General Surgery / Vascular Surgery

外科

外科 / 痔瘡

外科 / 肝臟

外科 / 微創

外科 / 血管

800 – 1,500

General Surgery / Breast Surgery

外科 / 乳病外科

1,000 – 2,000

Hematology & Hematological Oncology

血液及血液腫瘤科

500 – 1,500

Infectious Disease

感染及傳染病科

1,200 – 1,500

Internal Medicine / Geriatric Medicine

內科 / 老人科

1,000 – 2,000

Lifestyle Medicine Clinic / General Practice

養生醫學診所 / 全科

700 – 1,400

Nephrology

腎病科

1,000 – 1,500

Neurology

腦神經科

1,200 – 1,500

Neurosurgery

Neurosurgery / Minimally Invasive Spine Surgery (MISS)

神經外科

神經外科 / 脊椎微創手術中心

1,500 – 2,000

Obstetrics & Gynecology

Obstetrics & Gynecology / Maternal & Fetal Medicine

婦產科

婦產科 / 母胎醫學科

800 – 1,500

Ophthalmology

眼科

1,500 – 2,000

Orthopedics & Traumatology

Orthopedics & Traumatology / Pediatric & Scoliosis Orthopedic Surgery

骨科

骨科 / 兒童骨科

1,000 – 1,700

Otorhinolaryngology

耳鼻喉科

1,200 – 1,500

Pediatric Surgery

小兒外科

1,000 – 1,500

Pediatrics

兒科

800 – 1,000

Plastic Surgery / Head & Neck

整形外科 / 頭頸科

1,000 – 1,500

Play Therapy

遊戲治療

1,500 – 1,800

Clinical Psychology

臨床心理學

2,800

Psychiatry

精神科

2,000 – 3,500

Respiratory Medicine

Respiratory Medicine / Allergy, Asthma, Sleep Apnea

呼吸系統科

呼吸系統科 / 敏感、哮喘科、睡眠治療

1,200 – 1,800

Rheumatology

風濕病科

1,200 – 1,800

Urology

泌尿外科

1,200 – 1,800
Remarks:
The above charges refer to consultation fees only and exclude fees for minor procedures, medication, laboratory services, etc. Details on ancillary charges are available at our Out-Patient Cashier.
The above charges are for reference only. Actual charges are subject to the attending doctor and therapist's discretion and depend on the patient's condition.

Effective Date

:2023/8/1

(

Subject to the latest version

)
Brain Health Screening Program
Brain Health Screening Program
1/F, Hong Kong Adventist Hospital – Stubbs Road, 40 Stubbs Road , Hong Kong