Experienced nephrologists work alongside our healthcare team to provide professional medical advice as well as counseling and treatment services. Through our Hemodialysis Center, which features advanced equipment and comfortable surroundings, our patients enjoy attentive care, prompt medical support, and nutrition counseling from registered dietitians. Our hospital chaplains are also on hand to offer mental and spiritual support if needed.
Nephrologists
Nurses
Registered dietitians
Chaplains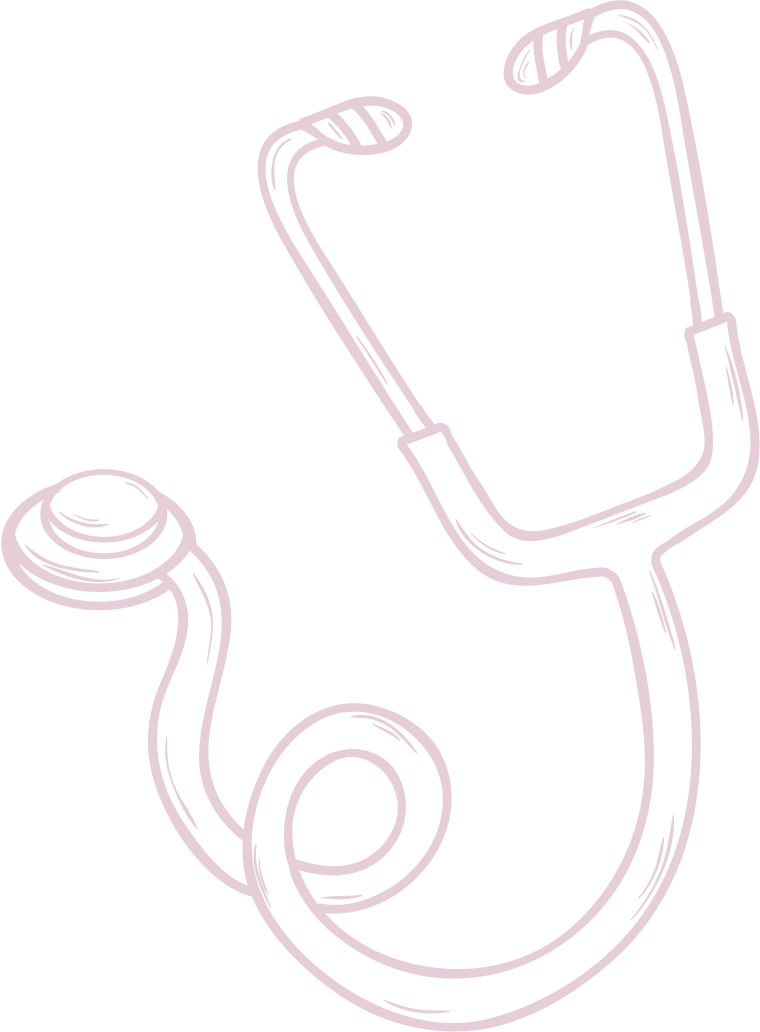 Out Patient Consultation Fee
Consultation Charges for Out-patient Department
Consultation Charges for Out-patient Department
24-Hour Urgent Care Service Urgent Care Consultation Fee $1,000
Beginning October 1, 2021, for all special clinic bookings, the Hospital will charge the patients a "facility fee" of HK$500 per 30 minutes session for regular consultation and a HK$1,500 "facility charge – procedure" for consultation / treatment requiring special equipment.
Specialties & Services

專科服務

Consultation Fee

診症收費 (HK$)

General Practice

全科

450

Cardio-Thoracic Surgery

心臟外科

1,200 -- 1,500

Cardiology

心臟科

1,200 – 1,500

Clinical Oncology

臨床腫瘤科

800 – 2,000

Dermatology & Venereology

皮膚科

1,000 – 1,500

Emergency Medicine / Intensive Care

急症科 / 危重病學

800 – 1,000

Endocrinology, Diabetes & Metabolism

內分泌及糖尿科

1,200 – 2,000

Gastroenterology & Hepatology

腸胃肝臟科

1,000 – 1,500

General Surgery

General Surgery / Hemorrhoid

General Surgery / Liver

General Surgery / Minimally Intensive

General Surgery / Vascular Surgery

外科

外科 / 痔瘡

外科 / 肝臟

外科 / 微創

外科 / 血管

800 – 1,500

General Surgery / Breast Surgery

外科 / 乳病外科

1,000 – 2,000

Hematology & Hematological Oncology

血液及血液腫瘤科

500 – 1,500

Infectious Disease

感染及傳染病科

1,200 – 1,500

Internal Medicine / Geriatric Medicine

內科 / 老人科

1,000 – 2,000

Lifestyle Medicine Clinic / General Practice

養生醫學診所 / 全科

700 – 1,400

Nephrology

腎病科

1,000 – 1,500

Neurology

腦神經科

1,200 – 1,500

Neurosurgery

Neurosurgery / Minimally Invasive Spine Surgery (MISS)

神經外科

神經外科 / 脊椎微創手術中心

1,500 – 2,000

Obstetrics & Gynecology

Obstetrics & Gynecology / Maternal & Fetal Medicine

婦產科

婦產科 / 母胎醫學科

800 – 1,500

Ophthalmology

眼科

1,500 – 2,000

Orthopedics & Traumatology

Orthopedics & Traumatology / Pediatric & Scoliosis Orthopedic Surgery

骨科

骨科 / 兒童骨科

1,000 – 1,700

Otorhinolaryngology

耳鼻喉科

1,200 – 1,500

Pediatric Surgery

小兒外科

1,000 – 1,500

Pediatrics

兒科

800 – 1,000

Plastic Surgery / Head & Neck

整形外科 / 頭頸科

1,000 – 1,500

Play Therapy

遊戲治療

1,500 – 1,800

Clinical Psychology

臨床心理學

2,800

Psychiatry

精神科

2,000 – 3,500

Respiratory Medicine

Respiratory Medicine / Allergy, Asthma, Sleep Apnea

呼吸系統科

呼吸系統科 / 敏感、哮喘科、睡眠治療

1,200 – 1,800

Rheumatology

風濕病科

1,200 – 1,800

Urology

泌尿外科

1,200 – 1,800
Remarks:
The above charges refer to consultation fees only and exclude fees for minor procedures, medication, laboratory services, etc.

The total charge is subject to the attending doctor

and therapist

's discretion and depends on the patient's condition. Details on ancillary charges are available at our Out-patient Cashier.

Effective Date

:

202

2/05/03

(

Subject to the latest version

)
6/F, Hong Kong Adventist Hospital – Stubbs Road,
40 Stubbs Road, Hong Kong
Sunday - Thursday
09:00 - 20:30

Friday
09:00 - 16:30

Saturday and Hospital Holiday
Closed