Hong Kong Adventist Hospital Oncology Center
Oncology Center
The Hong Kong Adventist Hospital Oncology Center provides one-stop services encompassing prevention, examination, diagnosis, monitoring, treatment (including for complex and late-stage cancers), and post-treatment care and rehabilitation. With the support of high-tech medical equipment, our oncology team is able to accurately diagnose and stage cancers, keep track of tumor growth, and design advanced treatment plans, all the while closely monitoring each patient's response to treatment. Throughout their journey from diagnosis to treatment and recovery, patients enjoy comprehensive, attentive care every step of the way.
The Hong Kong Adventist Hospital Oncology Center is committed to providing comprehensive and high-quality medical services to patients in need. With your needs in mind, we are now collaborating with the Hong Kong Integrated Oncology Centre>> to offer a full range of services, including prevention, screening, diagnosis, hospitalisation, follow-up care, as well as spiritual and emotional support.
Multidisciplinary team of experienced medical professionals
State-of-the-art medical equipment including TomoTherapy and a Versa HD™ linear accelerator
Personalized treatment plans designed to meet the specific needs of patients, such as our three-day package that includes radiotherapy treatment and an interim assessment
A dedicated case coordinator is assigned to each patient to help handle all administrative work during the treatment period
Whole-person care jointly provided by the Lifestyle Management Center, dietitians, and hospital chaplain to ensure patients receive physical, emotional, and spiritual support while maintaining a healthy weight and positive outlook
Treatment Areas
Breast cancer
Colon cancer
Head and neck cancer
Liver cancer
Lung cancer
Nasopharyngeal cancer
Pancreatic cancer
Prostate cancer
Stomach cancer (gastric cancer)
Thyroid cancer
Advanced Diagnostic Services
PET Scan
CT Scan
3T MRI
Radionuclide and molecular imaging
Cancer Treatments
Chemotherapy
Targeted therapy
Immunotherapy
Hormone therapy
Surgery and minimally invasive surgery
Da Vinci robotic-assisted surgery
Radiation therapy (through TomoTherapy and linear accelerator)
External beam radiation therapy (radioiodine therapy)
Multidisciplinary Medical Team
Multidisciplinary Medical Team
Clinical oncologists
Medical oncologists
Hematologists and hematologist oncologists
Surgeons
Urologists
Orthopedic specialists
Diagnostic and therapeutic radiologists
Medical physicists
Radiotherapists
Pathologists
Oncology nurses
Pharmacists
Registered dietitians
Case coordinators
Physiotherapists
Chaplains
How to Prepare for Your First Visit
How to Prepare for Your First Visit
Our case coordinator will help you arrange your first visit with a specialist, who will design an appropriate treatment plan for you.
We recommend bringing the following items to your first visit (if applicable) to provide our medical staff with a clearer picture of your condition:
Your most recent health insurance card(s)
Medical history and medical reports
X-ray films and reports, including CT scans
Tumor marker reports
MRI and ultrasound films and reports
Operative reports
Complete chemotherapy reports
Radiation therapy reports
Radionuclide and molecular scans
Original pathology/cytology records, slides, and reports
Recent laboratory reports
Progress notes
Current medication (including vitamins or other dietary supplements currently being taken)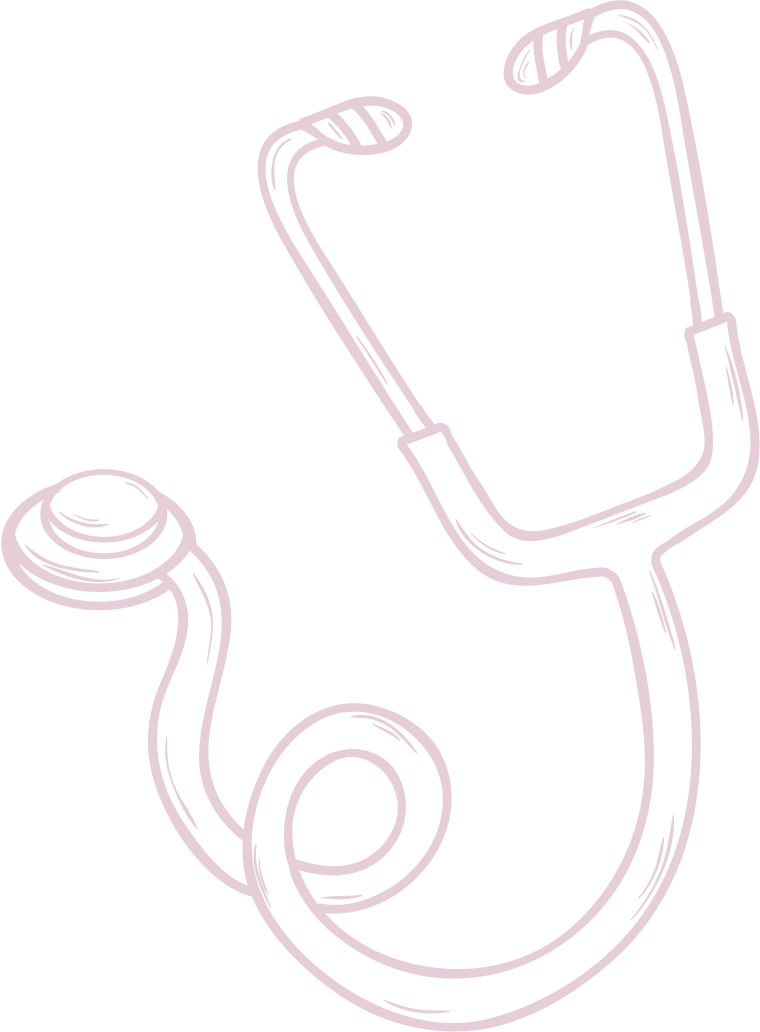 Lower basement, Hong Kong Adventist Hospital – Stubbs Road
40 Stubbs Road
Hong Kong
星期一至星期四
上午9時至下午8時30分
星期五
上午9時至下午4時30分
星期六及醫院假期
休息