Urgent Care Clinic
Urgent Care Clinic
Hong Kong Adventist Hospital – Stubbs Road provides 24/7 urgent care services. To ensure patients receive timely, appropriate, and high-quality emergency care, our "single activation" emergency response team is capable of mobilizing doctors, nurses, radiotherapists, and various specialists at a moment's notice. From morning to night, our professional medical team is standing by to meet the medical needs of our patients.
Immediate triage: efficient redirection of patients to general medicine, urgent care, or specialty departments to ensure timely, appropriate medical treatment
"Single activation" emergency response team: capable of handling any emergency situation
Fully equipped facilities: equipped with technologically advanced emergency equipment; patients may also be transferred to a special care ward for 24-hour monitoring if needed
24/7 emergency angioplasty: meets international 90-minute "golden hour" standard, greatly increasing the chances of survival for heart attack patients
Emergency treatment for stroke: thrombolytic therapy provided within the three-hour "golden window" to dissolve blood clots and reduce the risk of complications
Hybrid Cardiac Catheterization & Interventional Operating Room allows for both angioplasties and coronary artery bypass surgeries to be conducted, avoiding the need to transport patients between operating rooms
Immediate referral to specialist(s) depending on patients' needs
Services
Treatment of acute, severe, and general illnesses
First aid and stabilization
24-hour out-patient and emergency treatment
24-hour diagnostic imaging services such as ultrasound, CT scan, and MRI
Referral to intensive care unit or special care ward
Admission services
Follow-up treatment
Minor surgeries
Suturing
Management of orthopedic trauma such as dislocation treatment (reduction and/or immobilization), cast application, and fitting of foot/ankle braces
Conditions and Treatments
Chest pain, acute myocardial infarction, angina pectoris, pulmonary embolism
Suspected stroke and emergency treatment for stroke
Acute hemorrhagic stroke, such as intracerebral hemorrhage (ICH) or subarachnoid hemorrhage (SAH)
Acute pain or trauma
Asthma or difficulty breathing
Bee stings, insect bites, and allergic reactions
Unexplained fever and viral infections
Dehydration
High blood pressure
Orthopedic trauma such as fractures, dislocation, and joint or sports injuries
Severe complications of diabetes, such as diabetic ketoacidosis
Cuts, scrapes, wounds, and burns
Emergency medicine doctors
General practitioners
Emergency nurses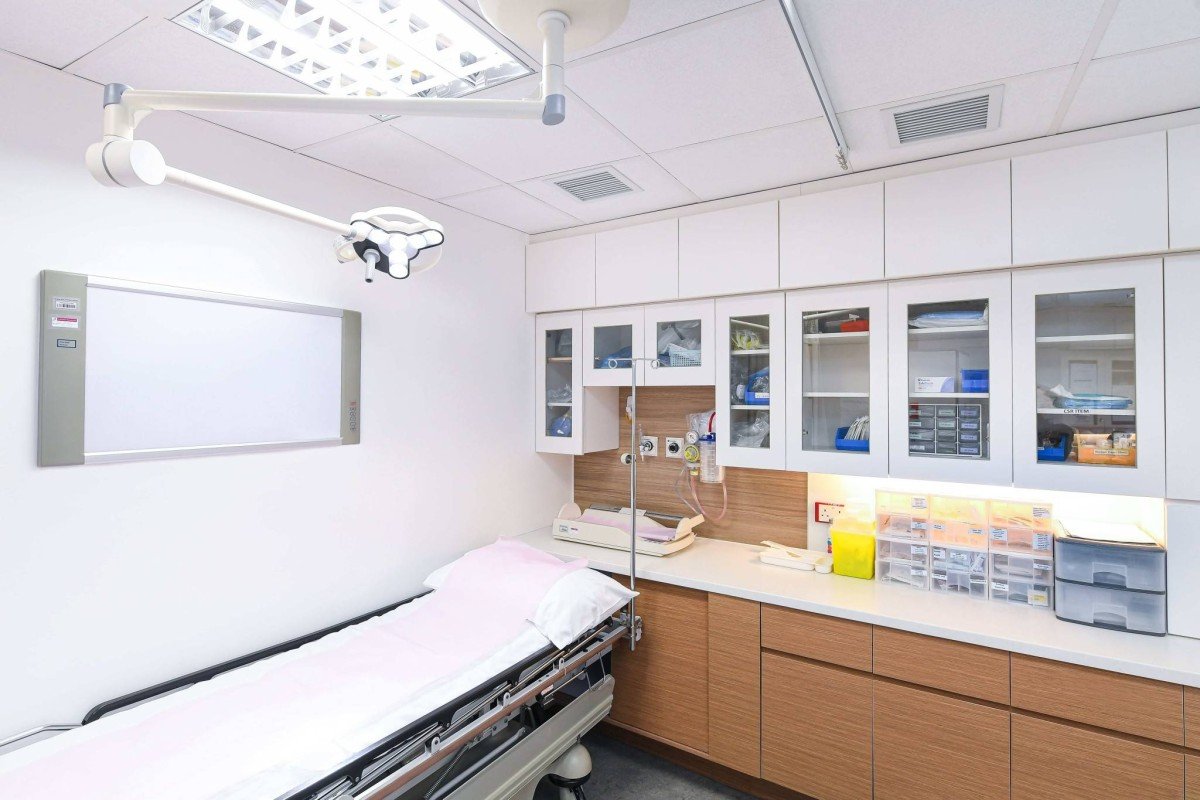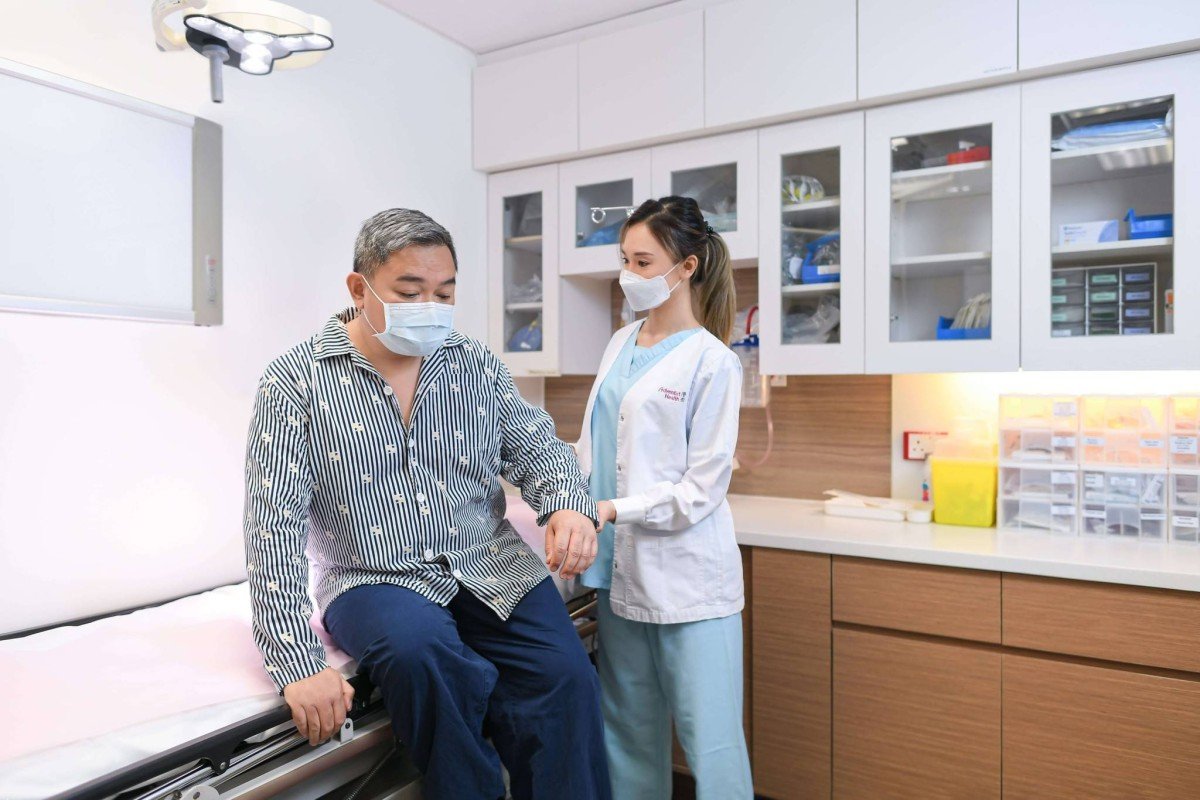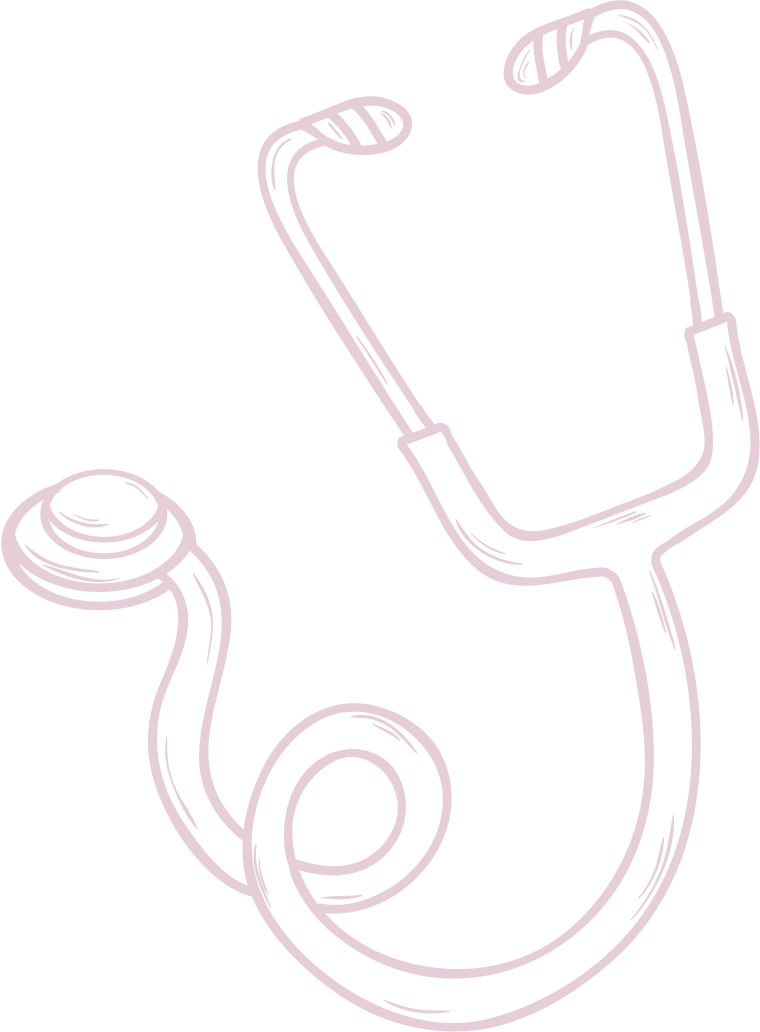 Out Patient Consultation Fee
Out-Patient Services Consultation Charges
Out-Patient Services Consultation Charges
24-Hour Urgent Care Service Urgent Care Consultation Fee $1,000
Beginning October 1, 2021, for all special clinic bookings, the Hospital will charge the patients a "facility fee" of HK$500 per 30 minutes session for regular consultation and a HK$1,500 "facility charge – procedure" for consultation / treatment requiring special equipment.
Specialties & Services

專科及服務

Consultation Fee (HK$)

診症收費 (港幣)

General Practice / Family Medicine

全科 / 家庭醫學

450

Cardio-Thoracic Surgery

心臟外科

1,200 -- 1,500

Cardiology

心臟科

1,200 – 1,500

Clinical Oncology

臨床腫瘤科

800 – 2,000

Dermatology & Venereology

皮膚科

1,000 – 1,500

Emergency Medicine / Intensive Care

急症科 / 危重病學

800 – 1,000

Endocrinology, Diabetes & Metabolism

內分泌及糖尿科

1,200 – 2,000

Gastroenterology & Hepatology

腸胃肝臟科

1,000 – 1,500

General Surgery

General Surgery / Hemorrhoid

General Surgery / Liver

General Surgery / Minimally Intensive

General Surgery / Vascular Surgery

外科

外科 / 痔瘡

外科 / 肝臟

外科 / 微創

外科 / 血管

800 – 1,500

General Surgery / Breast Surgery

外科 / 乳病外科

1,000 – 2,000

Hematology & Hematological Oncology

血液及血液腫瘤科

500 – 1,500

Infectious Disease

感染及傳染病科

1,200 – 1,500

Internal Medicine / Geriatric Medicine

內科 / 老人科

1,000 – 2,000

Lifestyle Medicine Clinic / General Practice

養生醫學診所 / 全科

700 – 1,400

Nephrology

腎病科

1,000 – 1,500

Neurology

腦神經科

1,200 – 1,500

Neurosurgery

Neurosurgery / Minimally Invasive Spine Surgery (MISS)

神經外科

神經外科 / 脊椎微創手術中心

1,500 – 2,000

Obstetrics & Gynecology

Obstetrics & Gynecology / Maternal & Fetal Medicine

婦產科

婦產科 / 母胎醫學科

800 – 1,500

Ophthalmology

眼科

1,500 – 2,000

Orthopedics & Traumatology

Orthopedics & Traumatology / Pediatric & Scoliosis Orthopedic Surgery

骨科

骨科 / 兒童骨科

1,000 – 1,700

Otorhinolaryngology

耳鼻喉科

1,200 – 1,500

Pediatric Surgery

小兒外科

1,000 – 1,500

Pediatrics

兒科

800 – 1,000

Plastic Surgery / Head & Neck

整形外科 / 頭頸科

1,000 – 1,500

Play Therapy

遊戲治療

1,500 – 1,800

Clinical Psychology

臨床心理學

2,800

Psychiatry

精神科

2,000 – 3,500

Respiratory Medicine

Respiratory Medicine / Allergy, Asthma, Sleep Apnea

呼吸系統科

呼吸系統科 / 敏感、哮喘科、睡眠治療

1,200 – 1,800

Rheumatology

風濕病科

1,200 – 1,800

Urology

泌尿外科

1,200 – 1,800
Remarks:
The above charges refer to consultation fees only and exclude fees for minor procedures, medication, laboratory services, etc. Details on ancillary charges are available at our Out-Patient Cashier.
The above charges are for reference only. Actual charges are subject to the attending doctor and therapist's discretion and depend on the patient's condition.

Effective Date

:2023/1/1

(

Subject to the latest version

)
G/F, Hong Kong Adventist Hospital – Stubbs Road 40 Stubbs Road , Hong Kong
24-hour Urgent Care Services
24-hour Urgent Care Services
24-hour Urgent Care Services