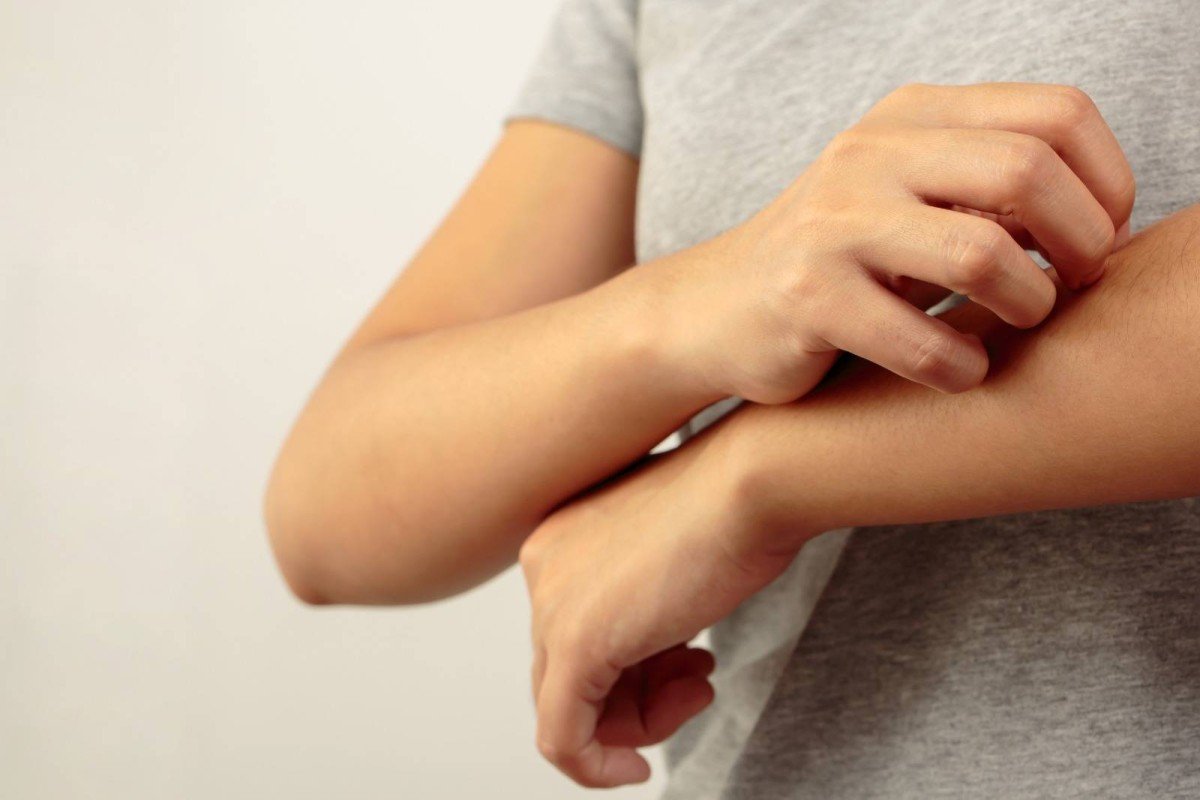 Environmental, food or drug allergies are among the most common conditions and affect millions of people around the world. When we encounter an allergen, the immune system produces immunoglobulin E (IgE) which triggers allergic reactions. Severe reactions can be life threatening. Common allergens include:
Environmental allergies: dust mites, pet hair, dander, saliva or waste, pollens, cleaning agents, metals, or latex, etc.
Food allergies: eggs, seafoods (fish, prawn, shellfish), nuts, beans, and glutenous foods like wheat.
Drugs allergies: Non-steroidal anti-inflammatory drugs (NSAIDs) such as ibuprofen, aspirin, and some types of antibiotics.
Apart from the above, bee stings or insect bites could also cause allergic reactions.
Symptoms of Allergy
Skin: red, itchy rash.
Respiratory tract: blocked or runny nose, itchy and watery eyes, coughs.
Esophagus and the digestive tract: swollen tongue, stinging pain in the mouth or face, swollen throat, vomiting, abdominal colic, diarrhea, bloating.
Potentially Lethal
Severe allergic reactions can be life threatening. For example, anaphylaxis most commonly affects the circulatory and respiration system, with symptoms like skin rashes, breathing difficulty, a sudden drop in blood pressure, tight chest and shock. Another severe allergic reaction is angioedema, whereby the swelling of mouth, tongue, respiratory tract or mucous membrane could lead to suffocation and death.
First Aid
Call 999 immediately or proceed to the nearest Urgent Care Clinic, as allergic reactions can deteriorate rapidly.
Take prescribed medications immediately, like antihistamine to suppress infectious reactions, steroids to control infections, or adrenaline like EpiPen, if any.
Record the allergy status, and inform the medical staff
If your symptoms of allergy reaction are severe and sudden, visit our URGENT CARE CLINIC (open 24 hours) for treatment.
For any inquiries, please call 36518991.