Colorectal health is of utmost importance. Our Colorectal Health Center provides one-stop specialist services across areas of prevention, examination, treatment, and rehabilitation, and include colonoscopies, specialist consultations, pathology laboratory services, surgery, diagnostic and therapeutic radiology, rehabilitation services, and dietetic consultations. Thanks to the expertise of our professional medical team and advanced, state-of-the-art medical equipment, our patients enjoy comprehensive care for colorectal health.
To ensure patients receive appropriate care and treatment for colorectal health, our Center provides a wide range of services including specialist consultations, colonoscopies, pathology laboratory services, surgery, diagnostic and therapeutic radiology, rehabilitation services, and dietetic consultations.
Enhanced Safety and Standard of Care
Fully equipped operating rooms and advanced endoscopy equipment enhance the safety and efficiency of procedures and shorten surgery times. Furthermore, our professional medical team is committed to providing the highest standards of service and attentive care to each one of our patients.
Personalized Care for Cancer Patients
Working in collaboration with the Hong Kong Adventist Oncology Center, we aim to meet the specific needs of patients by offering carefully designed, personalized treatment plans.
Internationally Accredited Services
Hong Kong Adventist Hospital has been accredited by the Australian Council on Healthcare Standards (ACHS) for many consecutive years, and was recently reaccredited by Joint Commission International (JCI). Individual departments have also been awarded various international accreditations, demonstrating that the Hospital's systems and risk management are in line with the highest global standards.
Advanced Medical Equipment
Our Center is supported by technologically advanced medical equipment and is the first medical facility in Hong Kong to install the da Vinci Si robotic surgical system, which offers the following benefits:
High-resolution 3D images
Robotic arm mimics surgeon's hand movements but offers enhanced flexibility and a greater range of motion
Tremor-filtration technology improves precision and control
Range of applications is expanded for minimally invasive surgeries, thereby improving safety and treatment outcomes for patients
Examination and Diagnosis:
As many patients with early-stage colorectal cancer do not experience any symptoms, it is recommended that those with a family history of colorectal cancer begin screening at the age of 25, either every year or every two years. Other groups considered at higher risk of colorectal cancer and are recommended to undergo regular screening include: males over the age of 50, those who are overweight or obese, smokers, and individuals who consume large amounts of alcohol, red meat, or processed meat. Early diagnosis increases chances of recovery and reduces the risk of recurrence.
Screening and Diagnosis of Colorectal Cancer:
Fecal occult blood test
Digital rectal examination
Colonoscopy
Barium enema
Carcinoembryonic antigen (CEA) test
Classification and Staging:
CT scan
PET/CT scan
Virtual colonoscopy
Treatment:
Treatment of colorectal cancer depends on the patient's condition, as well as the type and size of the tumor, its location, extent of spread, the patient's age and physical condition, etc. Surgery is the main form of treatment for colorectal cancer. Chemotherapy and radiotherapy are usually used as adjuvant therapies.
Surgery is performed to remove polyps or part of the colon. Open surgery was predominantly used in the past, but the majority of patients today choose a minimally invasive approach if conditions allow, such as minimally invasive surgery or robotic surgery. For patients with larger tumors or whose cancer has metastasized, doctors may recommend preoperative chemotherapy, where radiation therapy or chemotherapy is given to shrink the tumor prior to surgery.
Chemotherapy uses drugs to destroy cancer cells as a way to shrink the size of the tumor or control its growth.
Targeted therapy employs molecular biology techniques that focus on the mechanisms by which cancer cells mutate, proliferate, and spread, in an effort to inhibit their ability to grow and repair.
Radiation therapy (radiotherapy)
Radiation therapy is the use of high-energy radiation to destroy cancer cells. New systems such as Tomotherapy, a high-speed helical radiation system, direct radiation energy at the tumor, minimizing exposure of energy to normal cells and reducing the risk of possible side effects, such as damage to the small intestine, diarrhea, bloody stool, and poor absorption of food.
Led by surgical specialists and supported by general practitioners and emergency medicine specialists, our Colorectal Health Center provides timely and accurate assessment, diagnosis, and treatment services to our patients.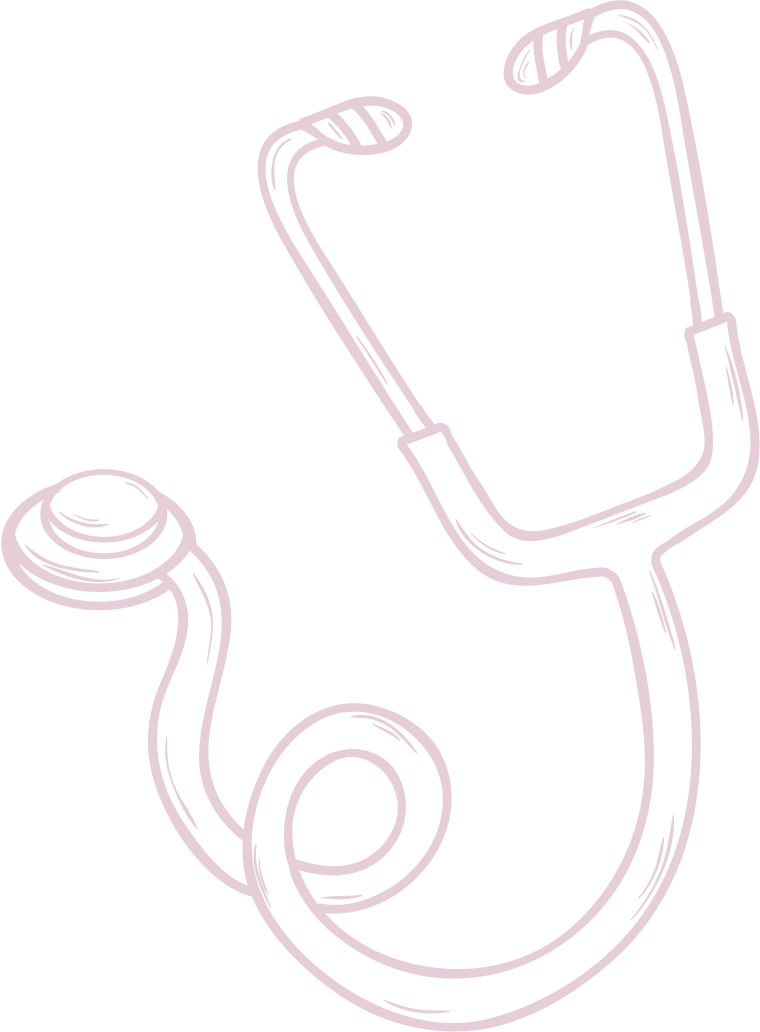 24-Hour Urgent Care Service Urgent Care Consultation Fee $1,000
Beginning October 1, 2021, for all special clinic bookings, the Hospital will charge the patients a "facility fee" of HK$500 per 30 minutes session for regular consultation and a HK$1,500 "facility charge – procedure" for consultation / treatment requiring special equipment.
Specialties & Services

專科及服務

Consultation Fee (HK$)

診症收費 (港幣)

General Practice / Family Medicine

全科 / 家庭醫學

450

Cardio-Thoracic Surgery

心臟外科

1,200 -- 1,500

Cardiology

心臟科

1,200 – 1,500

Clinical Oncology

臨床腫瘤科

800 – 2,000

Dermatology & Venereology

皮膚科

2,000

Emergency Medicine / Intensive Care

急症科 / 危重病學

800 – 1,000

Endocrinology, Diabetes & Metabolism

內分泌及糖尿科

1,200 – 2,000

Gastroenterology & Hepatology

腸胃肝臟科

1,000 – 1,500

General Surgery

General Surgery / Hemorrhoid

General Surgery / Liver

General Surgery / Minimally Intensive

General Surgery / Vascular Surgery

外科

外科 / 痔瘡

外科 / 肝臟

外科 / 微創

外科 / 血管

800 – 1,500

General Surgery / Breast Surgery

外科 / 乳病外科

1,000 – 2,000

Hematology & Hematological Oncology

血液及血液腫瘤科

500 – 1,500

Infectious Disease

感染及傳染病科

1,200 – 1,500

Internal Medicine / Geriatric Medicine

內科 / 老人科

1,000 – 2,000

Lifestyle Medicine Clinic / General Practice

養生醫學診所 / 全科

700 – 1,400

Nephrology

腎病科

1,000 – 1,500

Neurology

腦神經科

1,200 – 1,500

Neurosurgery

Neurosurgery / Minimally Invasive Spine Surgery (MISS)

神經外科

神經外科 / 脊椎微創手術中心

1,500 – 2,000

Obstetrics & Gynecology

Obstetrics & Gynecology / Maternal & Fetal Medicine

婦產科

婦產科 / 母胎醫學科

800 – 1,500

Ophthalmology

眼科

1,500 – 2,000

Orthopedics & Traumatology

Orthopedics & Traumatology / Pediatric & Scoliosis Orthopedic Surgery

骨科

骨科 / 兒童骨科

1,000 – 1,700

Otorhinolaryngology

耳鼻喉科

1,200 – 1,500

Pediatric Surgery

小兒外科

1,000 – 1,500

Pediatrics

兒科

800 – 1,000

Plastic Surgery / Head & Neck

整形外科 / 頭頸科

1,000 – 1,500

Play Therapy

遊戲治療

1,500 – 1,800

Clinical Psychology

臨床心理學

2,800

Psychiatry

精神科

2,000 – 3,500

Respiratory Medicine

Respiratory Medicine / Allergy, Asthma, Sleep Apnea

呼吸系統科

呼吸系統科 / 敏感、哮喘科、睡眠治療

1,200 – 1,800

Rheumatology

風濕病科

1,200 – 1,800

Urology

泌尿外科

1,200 – 1,800
Remarks:
The above charges refer to consultation fees only and exclude fees for minor procedures, medication, laboratory services, etc. Details on ancillary charges are available at our Out-Patient Cashier.
The above charges are for reference only. Actual charges are subject to the attending doctor and therapist's discretion and depend on the patient's condition.

Effective Date

:2023/8/1

(

Subject to the latest version

)