Operating Room Facilities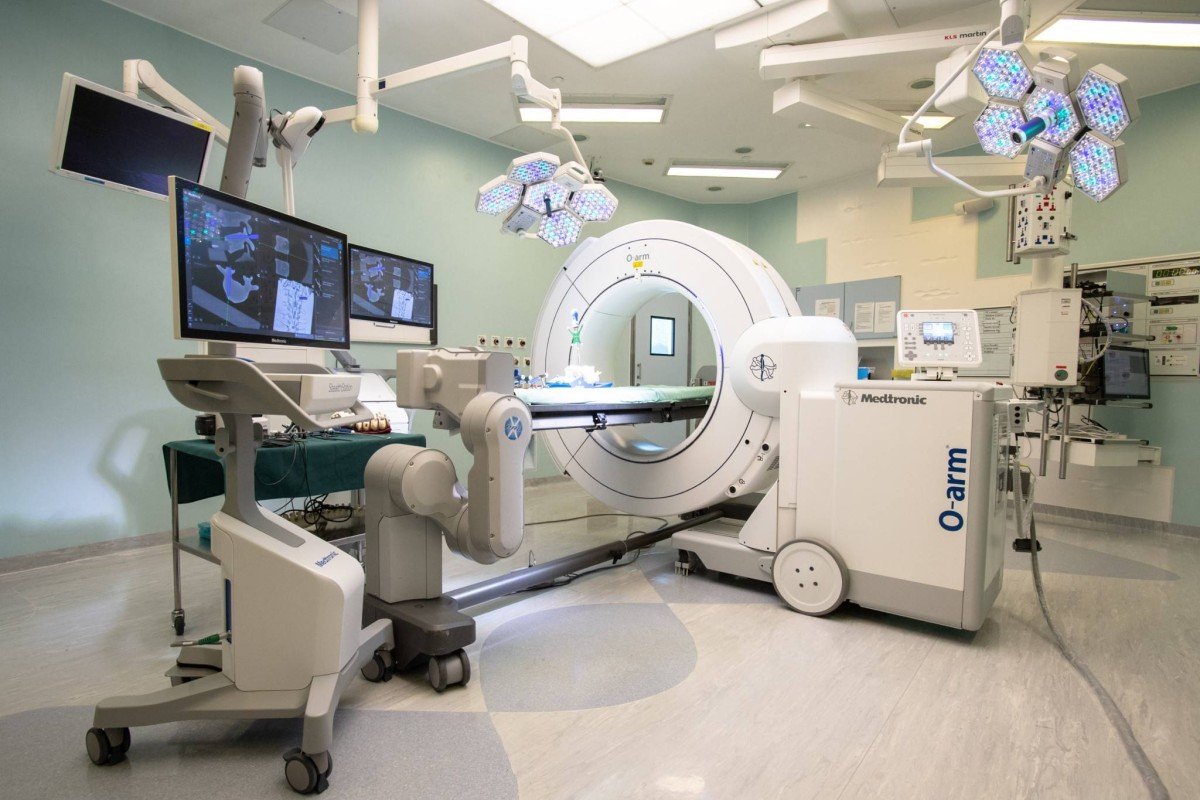 O-Arm O2 Imaging System with StealthStation 8 Navigation System
HKAH – SR is proud to be the first private hospital in Hong Kong equipped with the O-arm O2 imaging system and the StealthStation 8 navigation system. In Europe and America, the combination of the two systems is recognized as the gold standard of intraoperative spinal imaging.
The O-arm O2 is a mobile X-ray system, while the StealthStation 8 enables live, 3-D navigation during surgery for clear visualization and enhanced precision. When used in conjunction, the systems facilitate a wide range of minimally invasive spinal procedures as well as complex brain surgeries, all of which require a high level of accuracy from surgeons.
Special features:
Enhanced precision: live, 3-D imaging enables surgeons to perform procedures with improved accuracy
Greater effectiveness: options to plan and preset implant trajectories streamline the surgical process and improve clinical outcomes
Improved safety: intraoperative 3-D imaging ensures precise implant placement, minimizing the need for fluoroscopy during surgery and reducing radiation exposure to patients, surgeons, and medical staff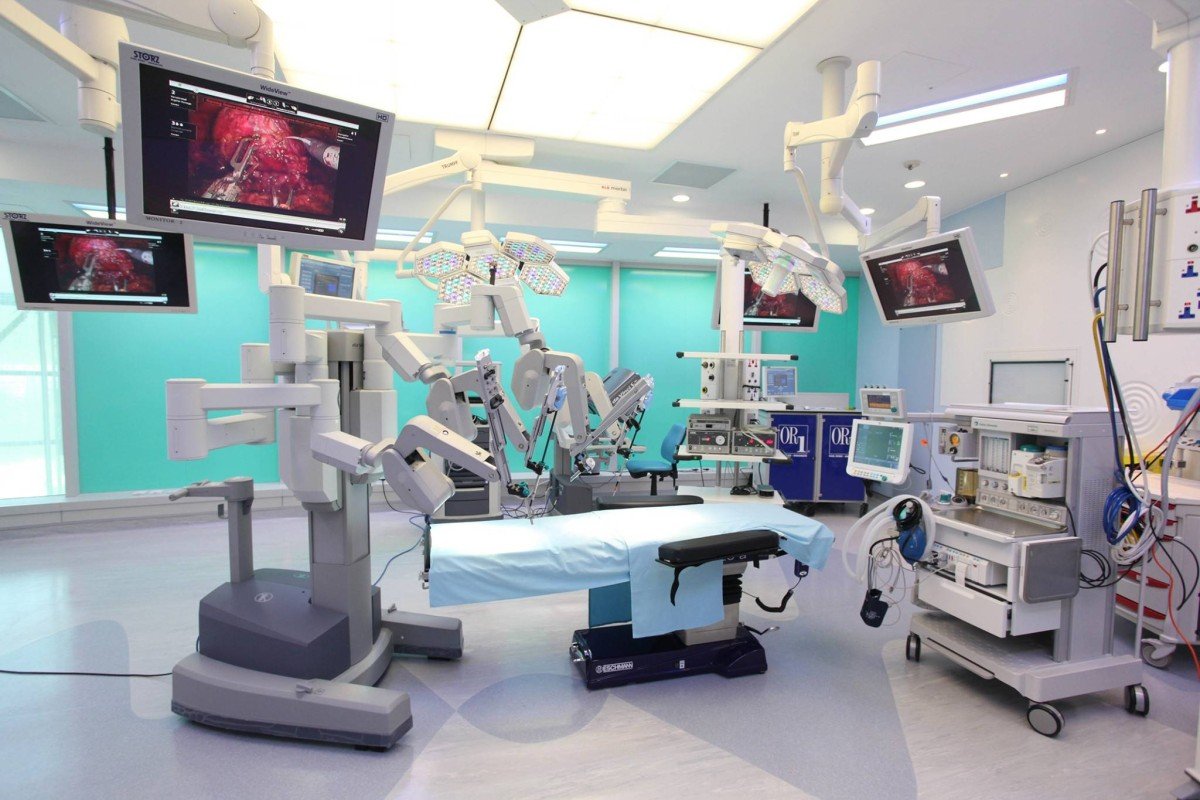 Da Vinci Si HD robotic surgical system
Advantages:
High-resolution three-dimensional images
Surgical instruments translate surgeon's wrist movements precisely, and provide greater flexibility and broader range of motion
The system's tremor reduction feature increases the precision of surgical movements
Range of minimally invasive surgeries is expanded, and the effectiveness and safety of surgery increased
Components of the da Vinci Surgical System:
Vision System Connected to the camera lens, the vision system delivers high resolution, 3D video with ten times magnification.
Patient-side Cart The patient-side cart includes four robotic arms, with the lens located on one arm, and the remaining three arms executing surgical maneuvers under the control of the surgeon.
Surgeon Console Under the surgeon's control and commands, the system translates the surgeon's movements into real-time movements of surgical instruments within the patient's body.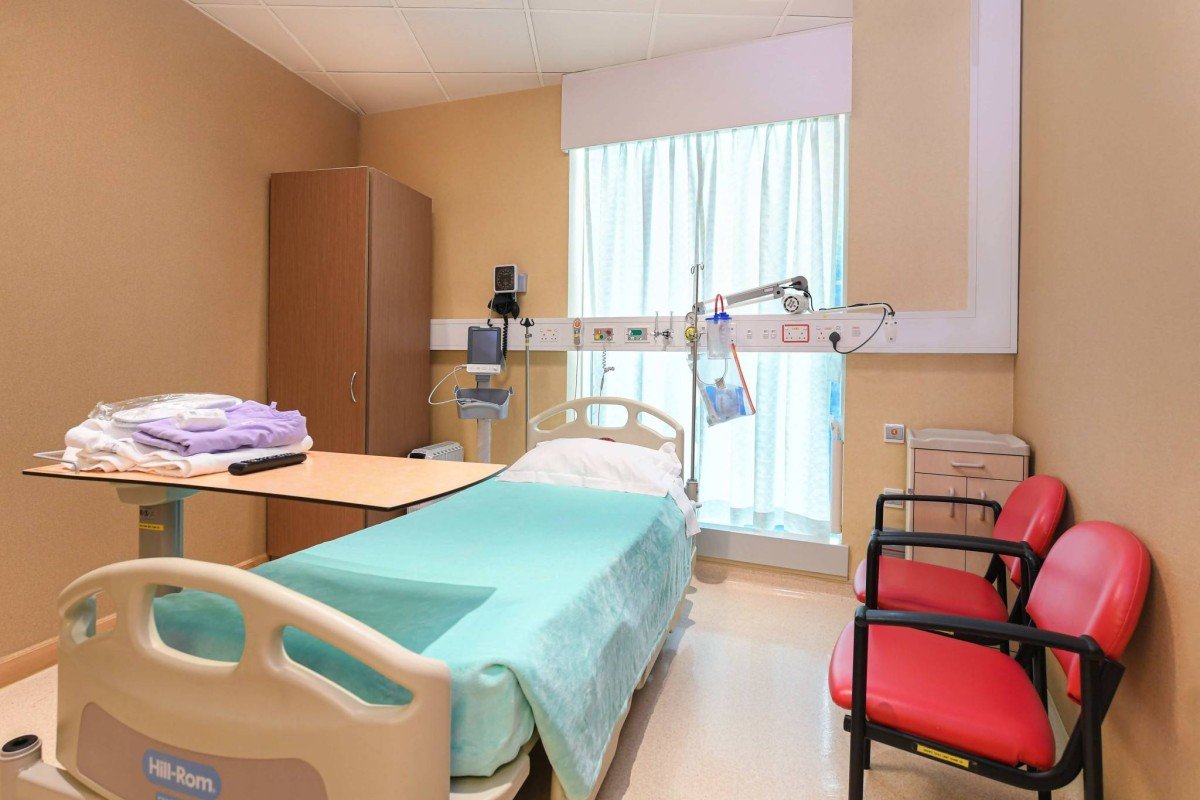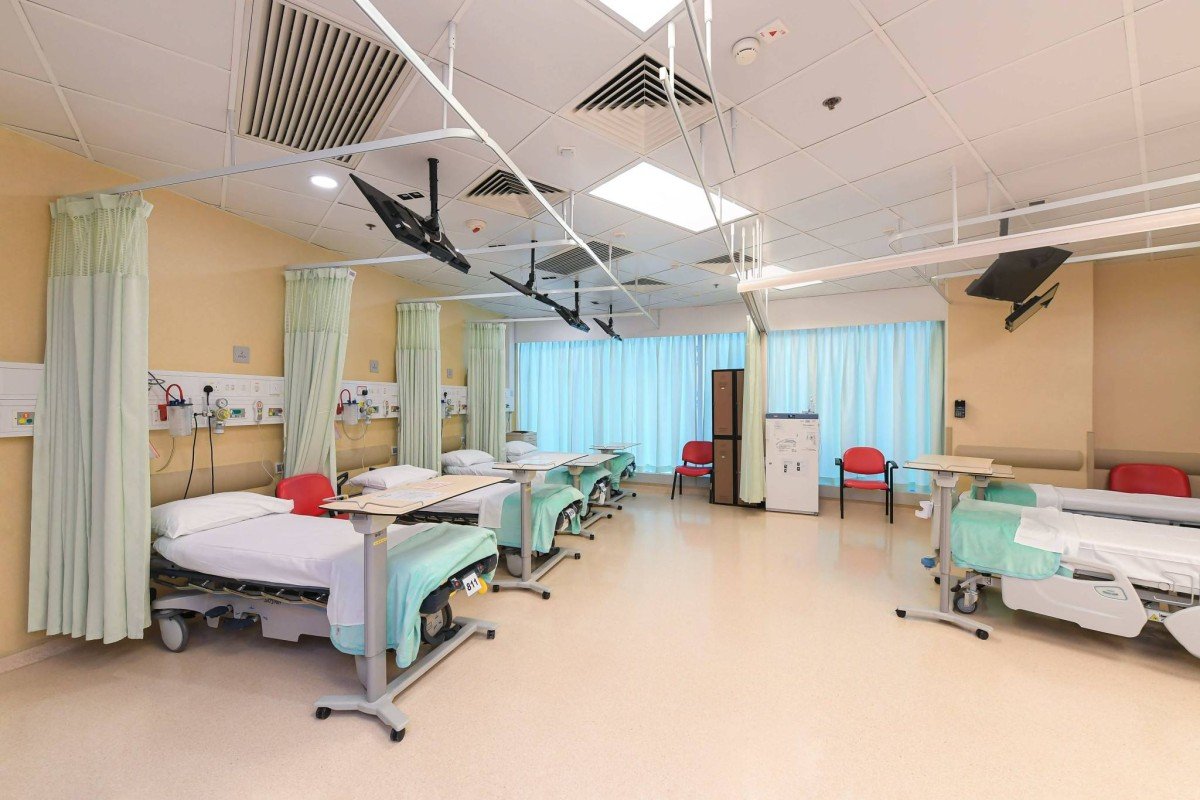 Minimally Invasive Surgery Short Stay Center
Our center provides one-stop services that are specially designed for patients undergoing minimally invasive surgery (MIS) who require short-stay accommodation following their procedure. For added convenience, our doctors are able to arrange the operation and subsequent short stay at the time of consultation with patients.
Led by a team of specialists, the center provides excellent MIS services in areas including gynecological surgery and general surgery. After surgery, patients are usually only required to stay for 24 hours or less under the care of our professional medical team.