Endoscopy Services
Endoscopy
Endoscopy involves the use of a thin, flexible scope that is inserted into the body, which enables doctors to examine various organs in detail, detect the presence of disease, and carry out a biopsy or other forms of treatment.
With the support of advanced medical equipment, our caring, attentive medical staff are committed to ensuring that each patient is comfortable and fully taken care of throughout the duration of their procedure.
Comprehensive and effective infection control measures in place: all medical devices and equipment are monitored and undergo strict cleaning, disinfection, and sterilization according to rigorous infection control guidelines and procedures. Disposable supplies are also appropriately managed and disposed of
Enhanced safety and professional medical team: supported by well-equipped facilities, our team of specialists offers quality, attentive care to patients
Multiple international accreditations: our medical systems and risk management policies meet internationally recognized standards, as evidenced by the many consecutive years of accreditation we have received from the Australian Council on Healthcare Standards (ACHS), as well as the numerous certifications our individual departments have achieved from various international certification bodies


Clinical Laboratory: accredited by the Hong Kong Laboratory Accreditation Scheme (HOKLAS)
Central Sterilization and Reprocessing Unit (CSRU): ISO 13485:2003 Quality Management of Medical Devices, ISO 14971:2007 Risk Management of Medical Devices, and ISO 9001:2015 Quality Management
Bronchoscopy
Upper and lower endoscopy, including oesophago-gastro-duodenoscopy (OGD) and colonscopy
Enteroscopy and capsule endoscopy (CE)
Endoscopic ultrasonography (EUS)
Endoscopic retrograde cholangiopancreatography (ERCP)
Fiberoptic endoscopic evaluation of swallowing (FEES)
For other endoscopy services, please contact us for details.
Surgeons
Respiratory specialists
Gastroenterologists
Endoscopy nurses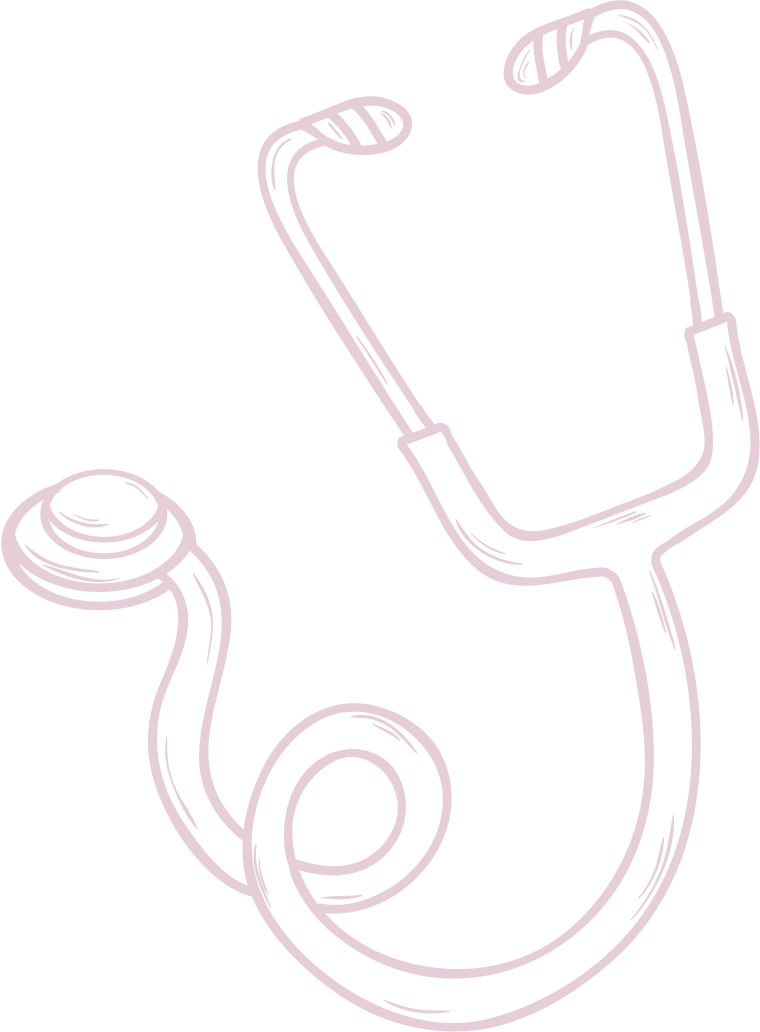 Special Endoscopy Packages for Health Assessment
Special Endoscopy Packages for Health Assessment
8/F, Hong Kong Adventist Hospital – Stubbs Road,
40 Stubbs Road, Hong Kong
Sunday - Friday
08:00 - 16:30
Saturday and Hospital Holiday
Closed