Obstetric Services
Obstetrics
Here at Hong Kong Adventist Hospital – Stubbs Road, we understand that parents-to-be desire a safe, comfortable environment where they may welcome their child into the world without hesitation or worry. Our obstetric team comprises professional and attentive doctors and nursing staff who are committed to walking alongside new parents during this important life stage.
Fathers in the delivery room: unless there is an emergency situation, we encourage fathers to remain in the delivery or operating room to support their spouse/partner
Cutting the umbilical cord: we encourage fathers to cut the baby's umbilical cord; our healthcare staff are happy to help capture this special moment
Skin-to-skin contact: both parents may engage in skin-to-skin contact to promote successful breastfeeding
Rooming-in: mothers may choose to either have their babies in their room with them to facilitate bonding and breastfeeding, or have their babies taken care of by experienced nursing staff in the nursery
Wireless fetal monitoring: heart rate of the fetus is monitored to ensure the safety of the baby
Delayed first bath and infection control: delaying a newborn's first bath helps stabilize body temperature and promotes successful breastfeeding; our hospital uses disposable bathing products to minimize the risk of cross infection
Personalized breastfeeding instruction: our healthcare staff offer one-on-one bedside breastfeeding guidance and instruction
Kangaroo care: this technique helps stabilize the heart rate, improve oxygen saturation levels, extend sleep time, and promote weight gain in premature and underweight babies
Postnatal exercise consultation: our physiotherapists are on hand to provide guidance and recommendations on postnatal exercise
Lectures and Courses
Prepared childbirth intensive class
Basic baby care class (for caregivers/domestic helpers)
Infant massage class (prenatal/postnatal)
Infant and child first aid class
Prenatal Services
Prenatal care
Prenatal telephone consultation
Delivery Services
Vaginal delivery
Caesarean section
Postnatal Services
Breastfeeding instruction by International Board Certified Lactation Consultant (IBCLC)
Hearing test for newborns (pediatrician referral required)
24-hour postnatal telephone consultation service and care clinic
One-stop in-home postnatal care services (specialized nurses offer in-home guidance to mothers on postnatal and infant care)
Postnatal Services (offered by the Rehabilitation Center)
Ultrasound therapy and massage for blocked milk ducts
Postnatal physiotherapy
Emsella treatment to tighten pelvic floor muscles
Obstetricians
Pediatricians
Midwives Nurses
Lactation Consultant (certified by the IBCLC )
Physiotherapists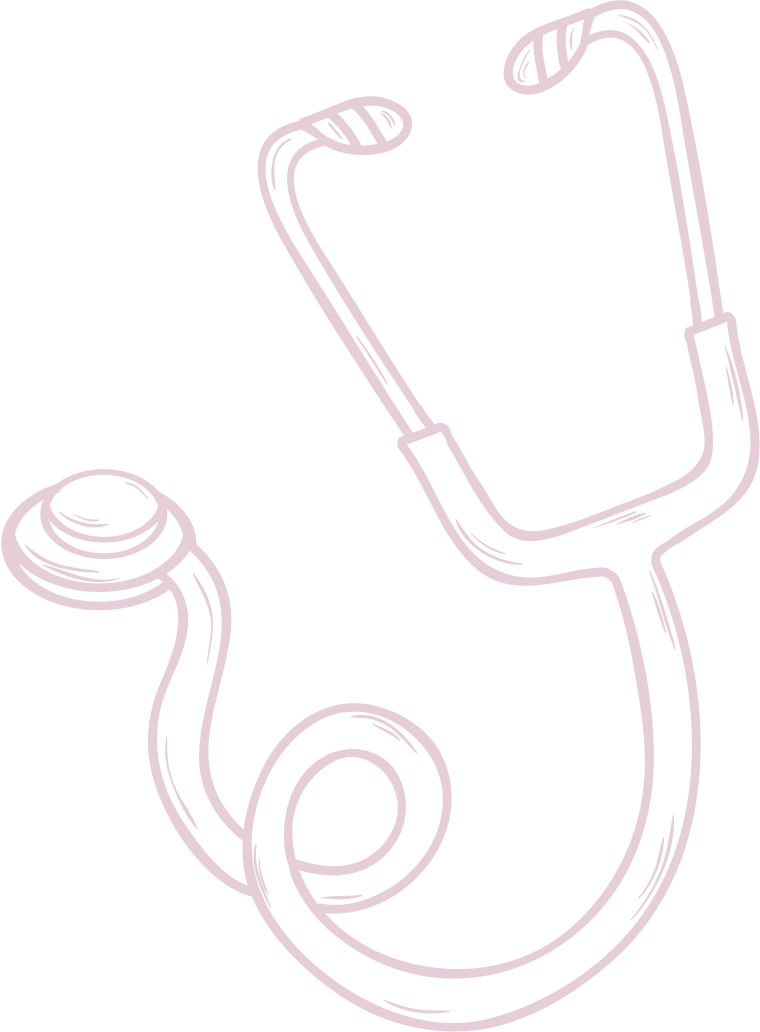 Out Patient Consultation Fee
Out-Patient Services Consultation Charges
Out-Patient Services Consultation Charges
24-Hour Urgent Care Service Urgent Care Consultation Fee $1,000
Beginning October 1, 2021, for all special clinic bookings, the Hospital will charge the patients a "facility fee" of HK$500 per 30 minutes session for regular consultation and a HK$1,500 "facility charge – procedure" for consultation / treatment requiring special equipment.
Specialties & Services

專科及服務

Consultation Fee (HK$)

診症收費 (港幣)

General Practice / Family Medicine

全科 / 家庭醫學

450

Cardio-Thoracic Surgery

心臟外科

1,200 -- 1,500

Cardiology

心臟科

1,200 – 1,500

Clinical Oncology

臨床腫瘤科

800 – 2,000

Dermatology & Venereology

皮膚科

2,000

Emergency Medicine / Intensive Care

急症科 / 危重病學

800 – 1,000

Endocrinology, Diabetes & Metabolism

內分泌及糖尿科

1,200 – 2,000

Gastroenterology & Hepatology

腸胃肝臟科

1,000 – 1,500

General Surgery

General Surgery / Hemorrhoid

General Surgery / Liver

General Surgery / Minimally Intensive

General Surgery / Vascular Surgery

外科

外科 / 痔瘡

外科 / 肝臟

外科 / 微創

外科 / 血管

800 – 1,500

General Surgery / Breast Surgery

外科 / 乳病外科

1,000 – 2,000

Hematology & Hematological Oncology

血液及血液腫瘤科

500 – 1,500

Infectious Disease

感染及傳染病科

1,200 – 1,500

Internal Medicine / Geriatric Medicine

內科 / 老人科

1,000 – 2,000

Lifestyle Medicine Clinic / General Practice

養生醫學診所 / 全科

700 – 1,400

Nephrology

腎病科

1,000 – 1,500

Neurology

腦神經科

1,200 – 1,500

Neurosurgery

Neurosurgery / Minimally Invasive Spine Surgery (MISS)

神經外科

神經外科 / 脊椎微創手術中心

1,500 – 2,000

Obstetrics & Gynecology

Obstetrics & Gynecology / Maternal & Fetal Medicine

婦產科

婦產科 / 母胎醫學科

800 – 1,500

Ophthalmology

眼科

1,500 – 2,000

Orthopedics & Traumatology

Orthopedics & Traumatology / Pediatric & Scoliosis Orthopedic Surgery

骨科

骨科 / 兒童骨科

1,000 – 1,700

Otorhinolaryngology

耳鼻喉科

1,200 – 1,500

Pediatric Surgery

小兒外科

1,000 – 1,500

Pediatrics

兒科

800 – 1,000

Plastic Surgery / Head & Neck

整形外科 / 頭頸科

1,000 – 1,500

Play Therapy

遊戲治療

1,500 – 1,800

Clinical Psychology

臨床心理學

2,800

Psychiatry

精神科

2,000 – 3,500

Respiratory Medicine

Respiratory Medicine / Allergy, Asthma, Sleep Apnea

呼吸系統科

呼吸系統科 / 敏感、哮喘科、睡眠治療

1,200 – 1,800

Rheumatology

風濕病科

1,200 – 1,800

Urology

泌尿外科

1,200 – 1,800
Remarks:
The above charges refer to consultation fees only and exclude fees for minor procedures, medication, laboratory services, etc. Details on ancillary charges are available at our Out-Patient Cashier.
The above charges are for reference only. Actual charges are subject to the attending doctor and therapist's discretion and depend on the patient's condition.

Effective Date

:2023/8/1

(

Subject to the latest version

)
Obstetric Service Packages
Obstetric Service Packages
6/F, Hong Kong Adventist Hospital – Stubbs Road
40 Stubbs Road, Hong Kong