Oncology Services
Oncology
Our oncology team comprises experienced medical professionals from various specialties, who, with the support of high-tech medical equipment, work together to provide one-stop services encompassing prevention, examination, diagnosis, monitoring, treatment (including for complex and late-stage cancers), and post-treatment care and rehabilitation. Patients enjoy comprehensive, attentive care at every step of their treatment journey with us.
Multidisciplinary team of experienced medical professionals
State-of-the-art medical equipment including TomoTherapy and a Versa HD™ linear accelerator
Personalized treatment plans designed to meet the specific needs of patients, such as our three-day package that includes radiotherapy treatment and an interim assessment
A dedicated case coordinator is assigned to each patient to help handle all administrative work during the treatment period
Whole-person care jointly provided by the Lifestyle Management Center, dietitians, and hospital chaplain to ensure patients receive physical, emotional, and spiritual support while maintaining a healthy weight and a positive outlook
Treatment Areas
Breast cancer
Colon cancer
Head and neck cancer
Liver cancer
Lung cancer
Nasopharyngeal cancer
Pancreatic cancer
Prostate cancer
Stomach cancer (gastric cancer)
Thyroid cancer
Advanced Diagnostic Services
PET Scan
CT Scan
3T MRI
Radionuclide and molecular imaging
Cancer Treatments
Chemotherapy
Targeted therapy
Immunotherapy
Hormone therapy
Surgery and minimally invasive surgery
Da Vinci robotic-assisted surgery
Radiation therapy (through TomoTherapy and linear accelerator)
External beam radiation therapy (radioiodine therapy)
Multidisciplinary Medical Team
Multidisciplinary Medical Team
Clinical oncologists
Medical oncologists
Hematologists and hematologist oncologists
Surgeons
Urologists
Orthopedic specialists
Diagnostic and therapeutic radiologists
Medical physicists
Radiotherapists
Pathologists
Oncology nurses
Pharmacists
Registered dietitians
Case coordinators
Physiotherapists
Chaplains
How to Prepare for Your First Visit
How to Prepare for Your First Visit
初診のご予約は、当院コーディネーターがアレンジいたします。
最適な治療プランを提供するためには病状を理解する必要があります。初診の際には以下をご持参ください。(該当のみ)
現在有効な保険カード
病歴を記した診断書/紹介状
レントゲン写真(CTスキャンを含む)及び検査結果報告書
腫瘍マーカー検査結果
MRI/超音波フィルム及び検査結果報告書
手術記録
抗がん剤治療記録
放射線治療記録
核医学検査記録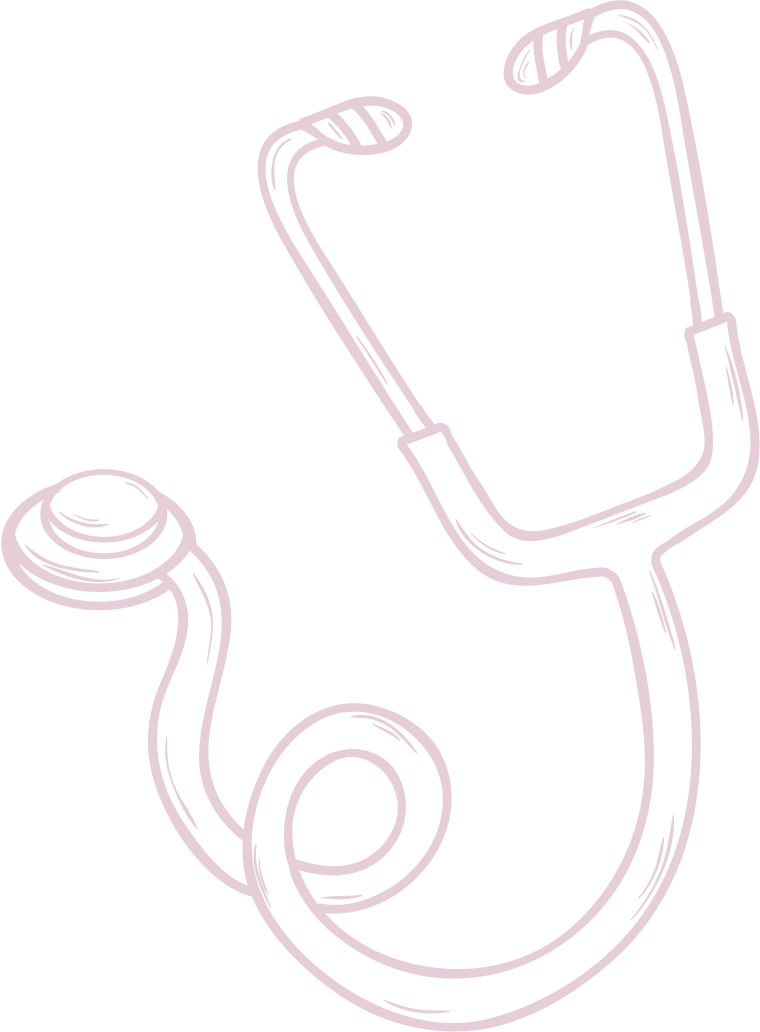 Out Patient Consultation Fee
Consultation Charges for Out-patient Department
Consultation Charges for Out-patient Department
24-Hour Urgent Care Service Urgent Care Consultation Fee $1,000
Beginning October 1, 2021, for all special clinic bookings, the Hospital will charge the patients a "facility fee" of HK$500 per 30 minutes session for regular consultation and a HK$1,500 "facility charge – procedure" for consultation / treatment requiring special equipment.
Specialties & Services

專科服務

Consultation Fee

診症收費 (HK$)

General Practice / Family Medicine

全科 / 家庭醫學

450

Cardio-Thoracic Surgery

心臟外科

1,200 -- 1,500

Cardiology

心臟科

1,200 – 1,500

Clinical Oncology

臨床腫瘤科

800 – 2,000

Dermatology & Venereology

皮膚科

1,000 – 1,500

Emergency Medicine / Intensive Care

急症科 / 危重病學

800 – 1,000

Endocrinology, Diabetes & Metabolism

內分泌及糖尿科

1,200 – 2,000

Gastroenterology & Hepatology

腸胃肝臟科

1,000 – 1,500

General Surgery

General Surgery / Hemorrhoid

General Surgery / Liver

General Surgery / Minimally Intensive

General Surgery / Vascular Surgery

外科

外科 / 痔瘡

外科 / 肝臟

外科 / 微創

外科 / 血管

800 – 1,500

General Surgery / Breast Surgery

外科 / 乳病外科

1,000 – 2,000

Hematology & Hematological Oncology

血液及血液腫瘤科

500 – 1,500

Infectious Disease

感染及傳染病科

1,200 – 1,500

Internal Medicine / Geriatric Medicine

內科 / 老人科

1,000 – 2,000

Lifestyle Medicine Clinic / General Practice

養生醫學診所 / 全科

700 – 1,400

Nephrology

腎病科

1,000 – 1,500

Neurology

腦神經科

1,200 – 1,500

Neurosurgery

Neurosurgery / Minimally Invasive Spine Surgery (MISS)

神經外科

神經外科 / 脊椎微創手術中心

1,500 – 2,000

Obstetrics & Gynecology

Obstetrics & Gynecology / Maternal & Fetal Medicine

婦產科

婦產科 / 母胎醫學科

800 – 1,500

Ophthalmology

眼科

1,500 – 2,000

Orthopedics & Traumatology

Orthopedics & Traumatology / Pediatric & Scoliosis Orthopedic Surgery

骨科

骨科 / 兒童骨科

1,000 – 1,700

Otorhinolaryngology

耳鼻喉科

1,200 – 1,500

Pediatric Surgery

小兒外科

1,000 – 1,500

Pediatrics

兒科

800 – 1,000

Plastic Surgery / Head & Neck

整形外科 / 頭頸科

1,000 – 1,500

Play Therapy

遊戲治療

1,500 – 1,800

Clinical Psychology

臨床心理學

2,800

Psychiatry

精神科

2,000 – 3,500

Respiratory Medicine

Respiratory Medicine / Allergy, Asthma, Sleep Apnea

呼吸系統科

呼吸系統科 / 敏感、哮喘科、睡眠治療

1,200 – 1,800

Rheumatology

風濕病科

1,200 – 1,800

Urology

泌尿外科

1,200 – 1,800
Remarks:
The above charges refer to consultation fees only and exclude fees for minor procedures, medication, laboratory services, etc.

The total charge is subject to the attending doctor

and therapist

's discretion and depends on the patient's condition. Details on ancillary charges are available at our Out-patient Cashier.

Effective Date

:

202

2/05/03

(

Subject to the latest version

)
Lower basement, Hong Kong Adventist Hospital – Stubbs Road
40 Stubbs Road
Hong Kong
Monday to Thursday: 09:00 to 20:30
Friday: 09:00 to 16:30
Saturday, Sunday and Hospital Holiday
Closed