Established in 1985, the Hong Kong Heart Center is the first dedicated cardiology facility in Hong Kong set up by a private hospital. The Center is led by experienced cardiologists and medical professionals from various specialties, who work together to provide one-stop, comprehensive, and attentive cardiology services across all areas from examination and consultation to treatment, surgery, and rehabilitation.
Hong Kong's first dedicated cardiology facility established by a private hospital: provides advanced, comprehensive treatment and rehabilitation services for cardiac patients
East Asia's first MitraClip treatment center: offers minimally invasive treatment option for patients with mitral valve regurgitation who are unable to undergo open-heart surgery
First private hospital with its own Arrhythmia Center/Electrophysiology Laboratory: provides advanced, reliable treatment to arrhythmia patients
Hybrid Cardiac Catheterization and Interventional Operating Room: equipped with a biplane imaging system and capable of serving diagnostic, interventional, and surgical functions, improving timeliness of treatment and minimizing surgical risk
Cardiopulmonary Laboratory: supported by advanced diagnostic equipment and provides a wide range of cardiac tests 24 hours a day, such as electrocardiograms (ECG), blood pressure monitoring, treadmill stress ECG, tilt table tests, vascular physiology tests, etc.
Equipped with advanced medical technologies, the Center provides a wide range of services including: 24/7 emergency cardiac services (through the Rapid Access Chest Pain Clinic), specialist out-patient services (for adults and children), cardiac examinations, cardiac catheterization, non-invasive cardiac tests, interventional diagnoses and treatments, minimally invasive and open-heart surgeries, and more.
Non-Invasive Cardiac Tests


Resting ECG
Ambulatory blood pressure monitoring
Tilt table test
24-hour Holter monitoring
Cardiac event monitoring
Echocardiogram
Coronary CT angiogram
Interventional Treatment of Arrhythmia


Electrophysiological studies
Catheter ablation
Pacemaker/cardioverter defibrillator implantation
Interventional Treatment of Cardiovascular Diseases

Cardiac catheterization and coronary angiogram
Balloon angioplasty
Minimally Invasive Surgeries


MitraClip therapy for mitral valve regurgitation
Transcatheter aortic valve implantation (TAVI) for treatment of aortic valve stenosis
Open-Heart Surgeries


Coronary artery bypass surgery
Heart valve replacement surgery
Ventricular septal defect surgery
*The above is not an exhaustive list of our services. Please consult a medical professional prior to receiving any type of treatment.
The Hong Kong Heart Center is led by a team of cardiologists and supported by general practitioners and emergency medicine specialists, who work together to provide timely and accurate assessment, diagnosis, and treatment services to our patients.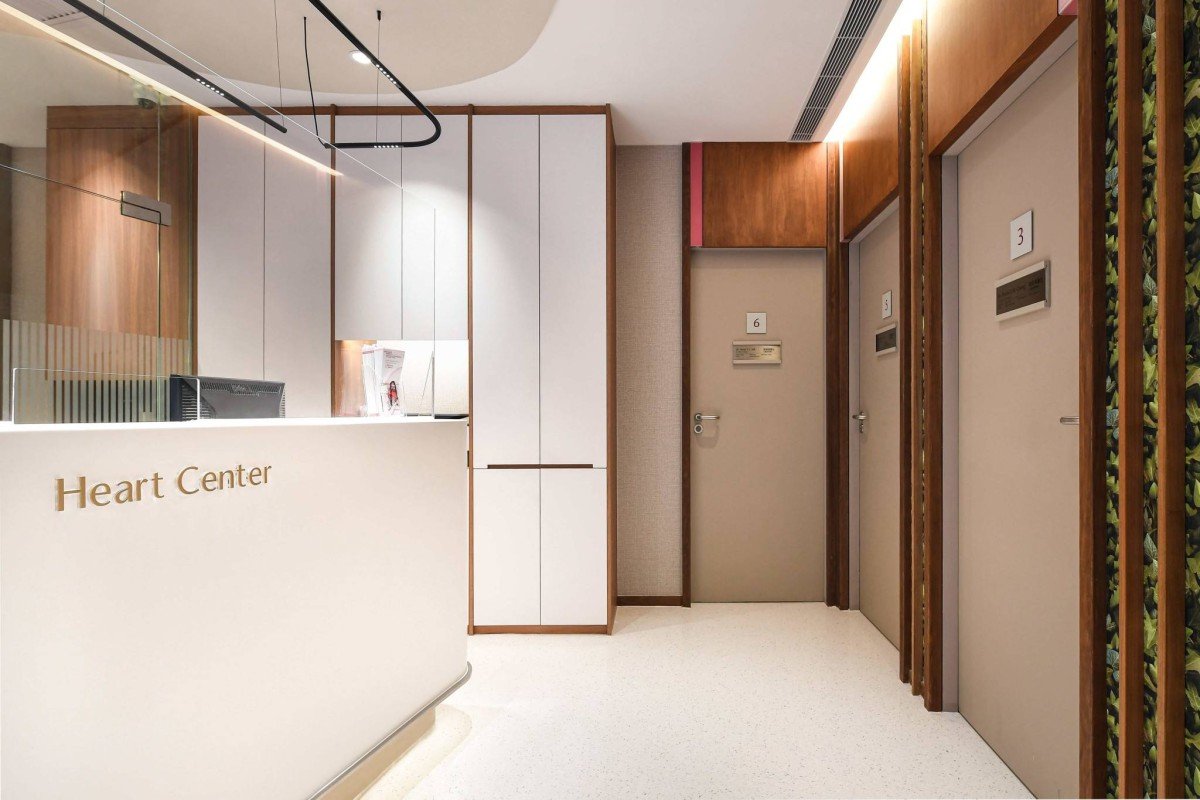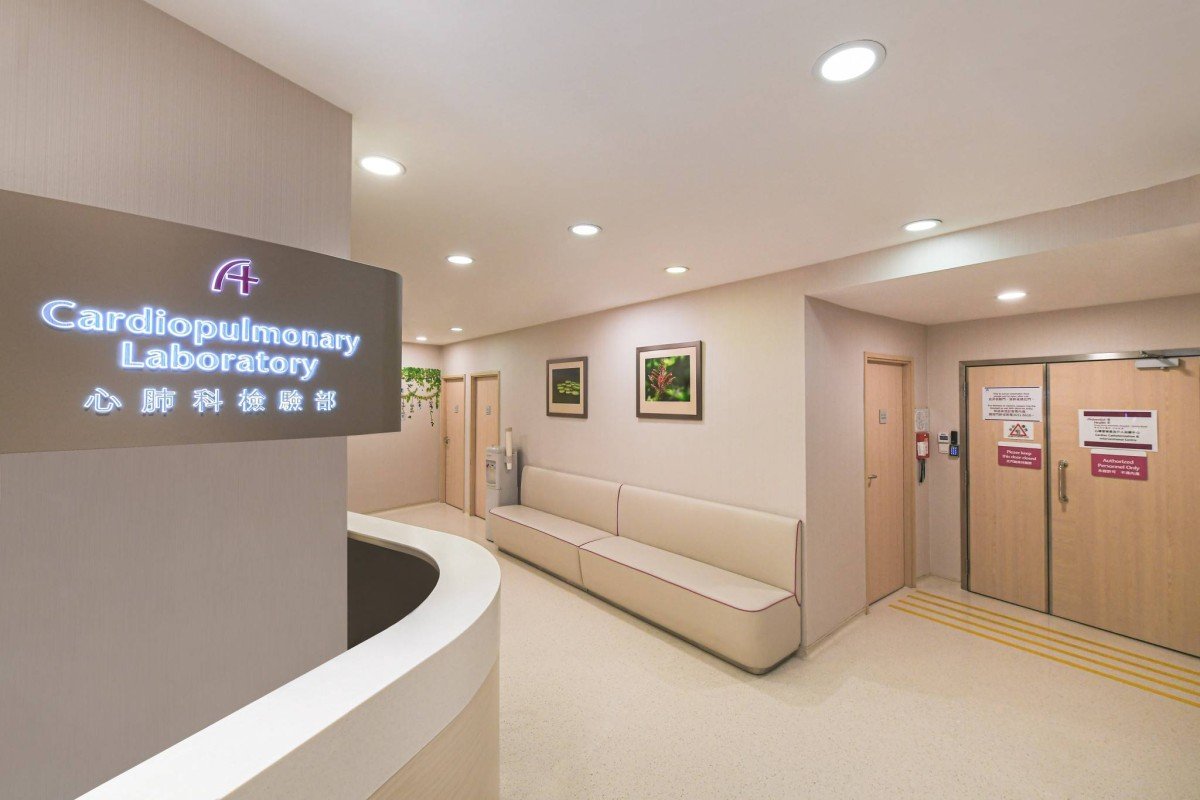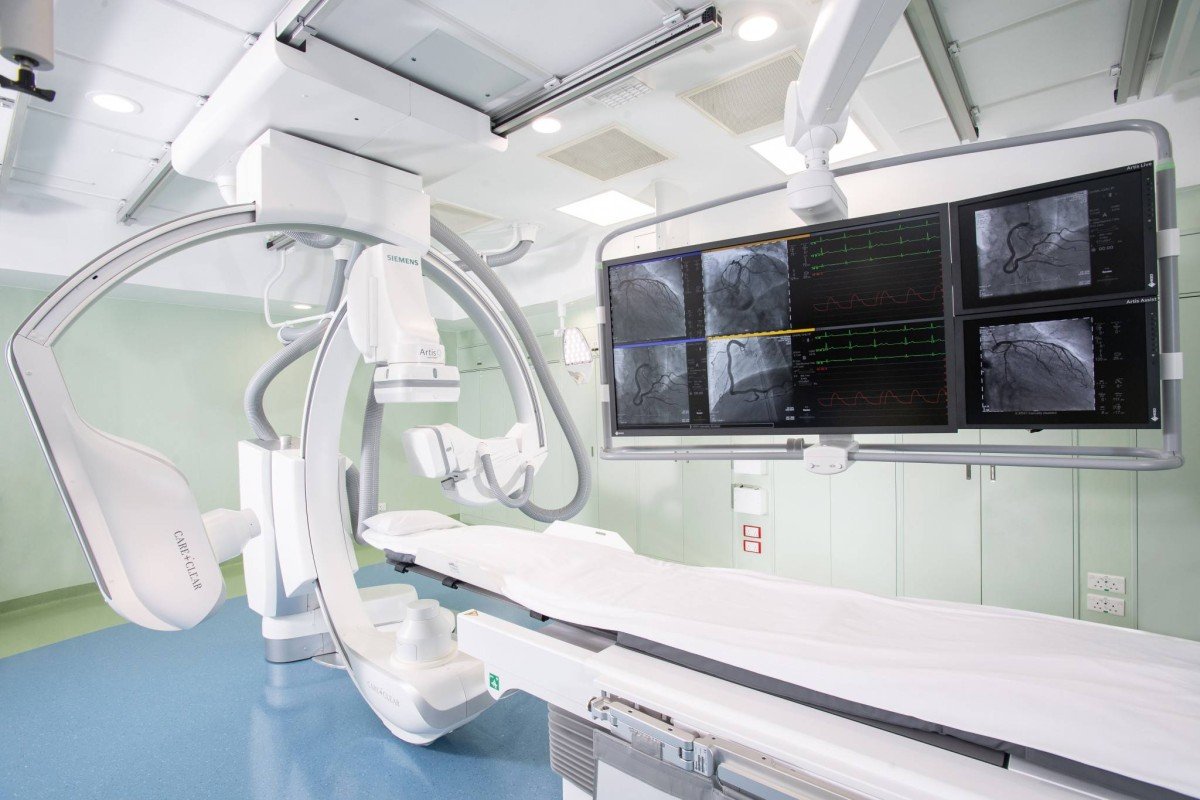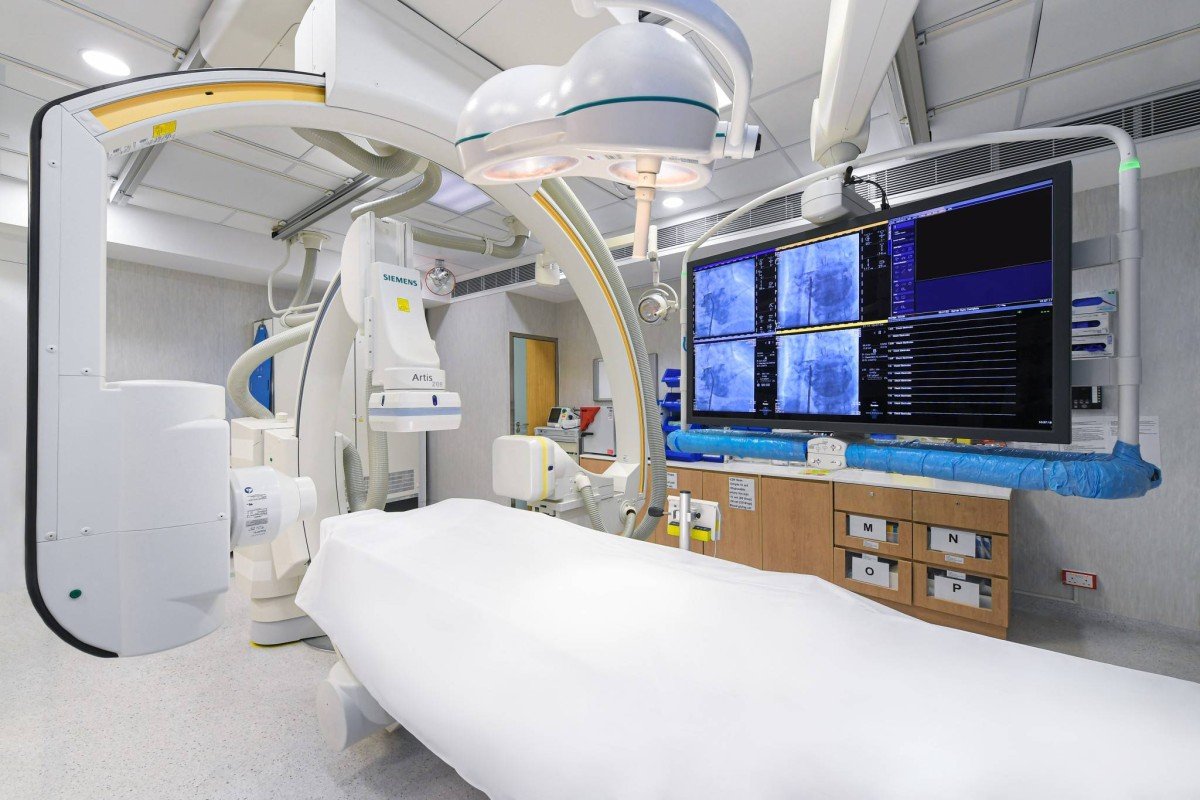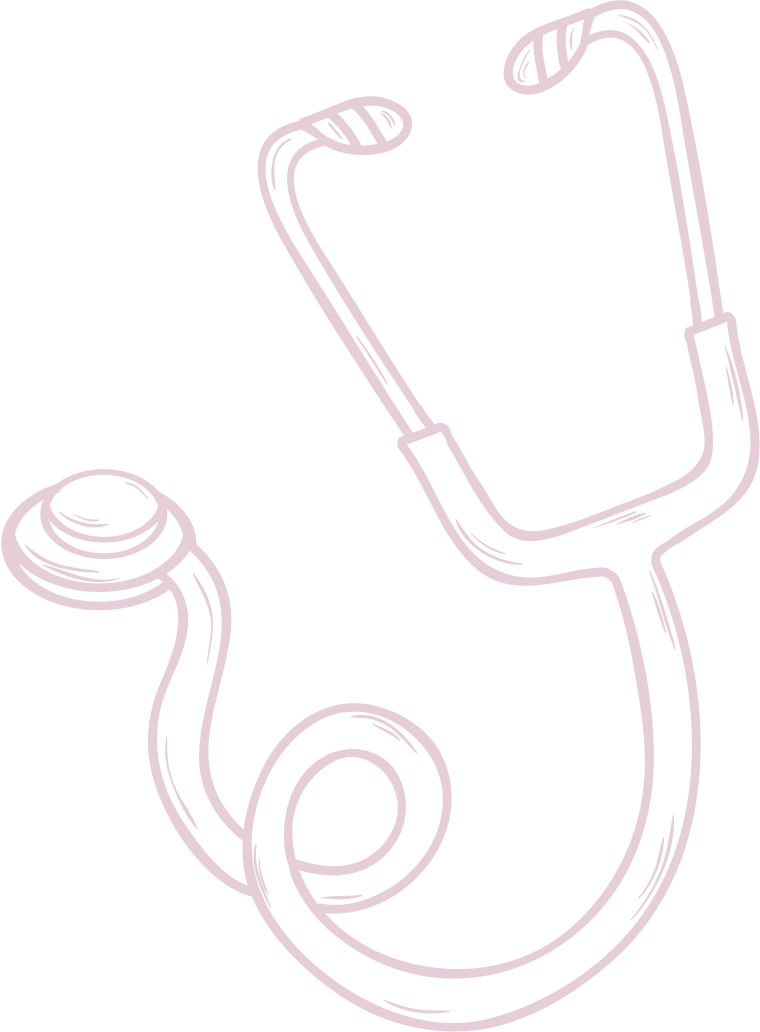 1 Floor, Hong Kong Adventist Hospital – Stubbs Road 40 Stubbs Road , Hong Kong